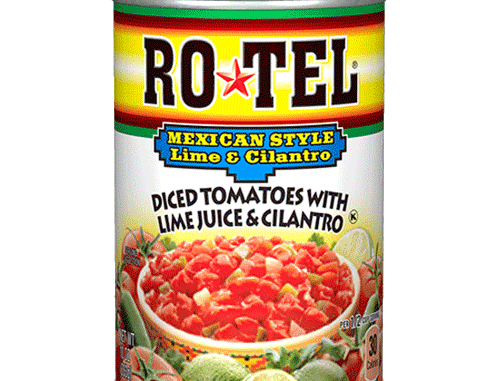 5 Things We Know On A Sunday
Brought to you in part today by Lifts West in Red River, New Mexico. The Mountains are calling. Answer the phone!
It's kinda interesting that The State of Texas looks like Texas. Ya, I know the historical boundaries… just thinking that if West Texas ever became it's own state or State, as some would like . . . the belt buckle would look funny.
Somewhere, somebody is telling Texas Governor Greg Abbott he should run for President in 2024. That person is delusional. Maybe as much as Gov. Abbott is if he thinks he can win the Primary. At this point, any adroit conservative could unset Abbott in Texas. That said, adroit conservatives don't see to be in great supply these days.
Top 3 Things You Should Have In Every Batch Of Queso: #3. Chipotle salsa. #2. Ro*Tel's Lime & Cilantro mix. #1. Sausage.
My wife just started watching the original TV series "Dallas". She's starting at the beginning. A few Facts… The Texas accents were horrible for the cast in the early years and barely improved. The plot was designed to leech off the popularity of The Godfather movies. Instead of New York or Chicago Mafia, it was set in Texas. Finally, the original music theme to "Dallas" still rocks. Fun fact? Someone built a sub-division south of Lubbock a decade or so ago and named it Southfork Ranch. It ain't Southfork. . .
There's no substitute for experience is one of the dumbest things you'll ever hear. I've seen lots of folks with experience who aren't capable of of leading a coyote to a dead skunk. There actually is no substitute for intelligence, common sense and the ability to employ both traits when it matters.
Hyatt