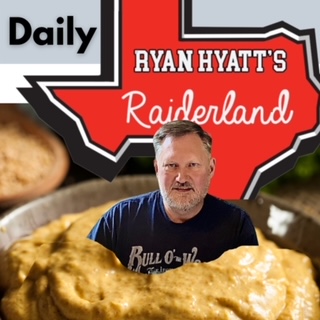 Brought to you in part by Lifts West Hotel and Condo in Red River, New Mexico. Summer is close. Mountains are calling. Book now!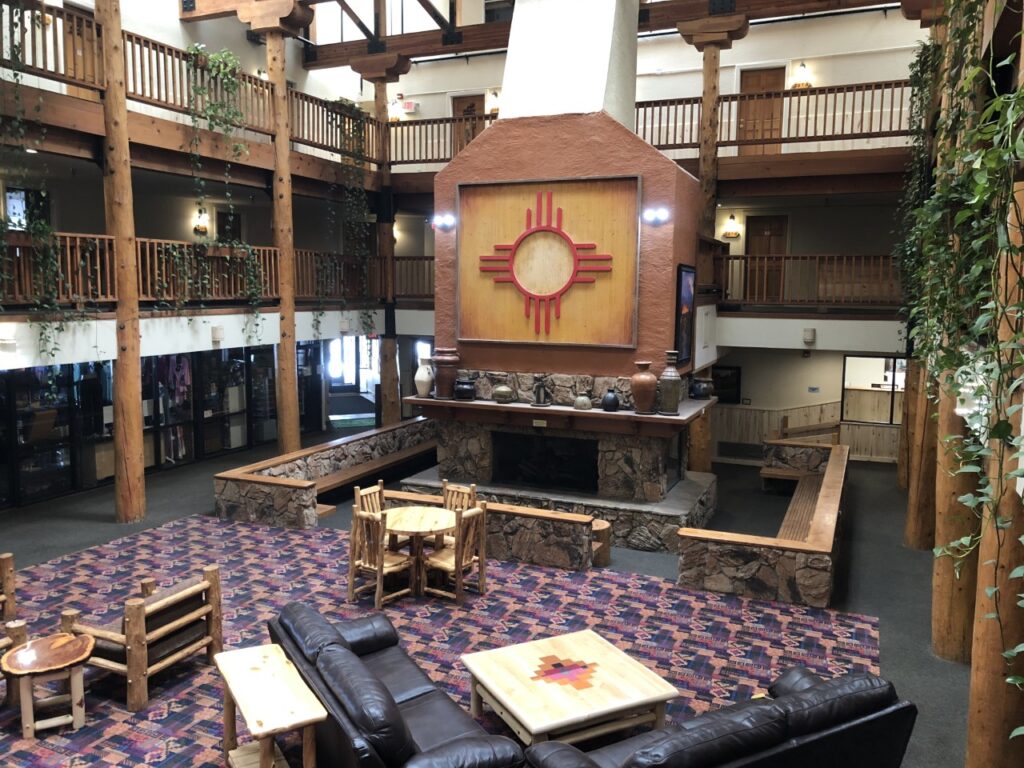 Enjoy the show. Share it with your friends. Put it on Twitter and Facebook. See ya Friday on radio on Talk 103.9 FM in Lubbock and ESPN 960 in San Angelo. You should tell your local station you want our show each day from 11-1. Grow Texas Tech and West Texas!
Now, click below and enjoy the show!