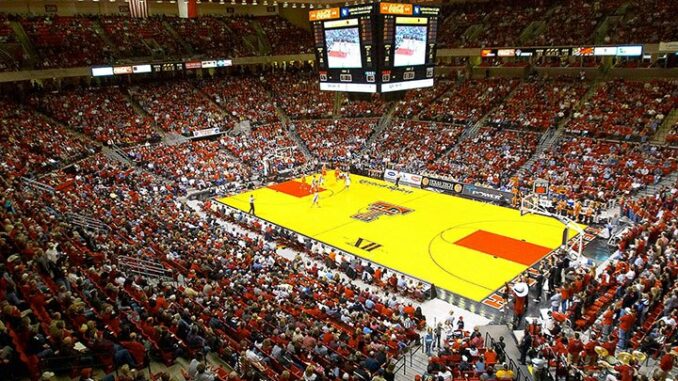 Brought to you today by Arctic Air. Call The Bear and save!!!!! Be sure and mention Ryan Hyatt's Raiderland when you call! Great savings await you!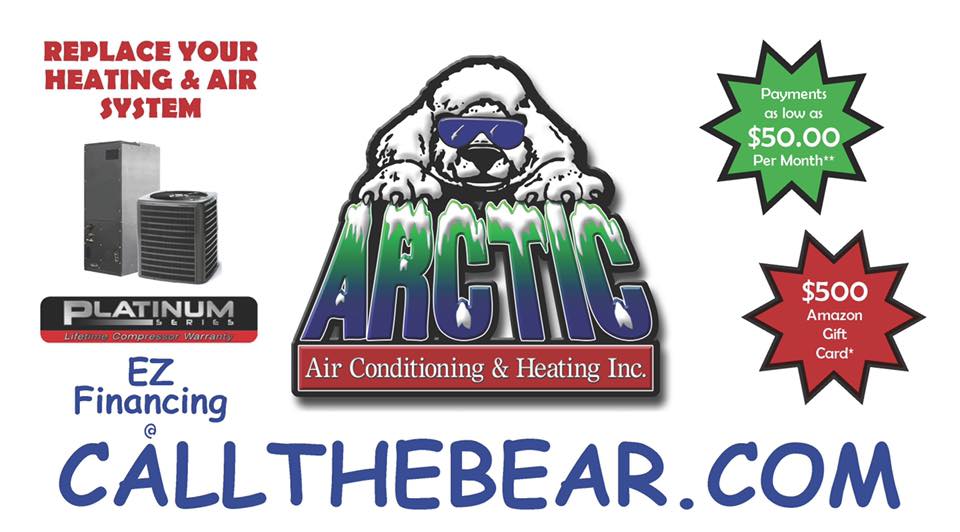 It wasn't pretty. Heck, at times it was quite ugly. But it was a win for Texas Tech men's basketball Saturday in Lubbock over UTRGV to the tune of 68-58. Texas Tech trailed at the half 27-26 before finding some shots in the second half. Maybe the best shots were the ones they didn't take. Texas Tech was oh-fer in the first half on 3-point shooting, as the Red Raiders continually took perimeter shots instead of working for better looks.
It was the return of Jahmi'us Ramsey and it showed as it seemed Texas Tech struggled to incorporate him back into the offensive flow.
So, here's the 3 Quick Takeaways from today's win.
It was obvious how important it was for Texas Tech to get Ramsey back on the court before Big 12 play and work him back into the flow. Texas Tech is in essence restarting the season now with one game to go before Big 12 play. They had to adjust to life without Ramsey, and now they have to readjust. This time has a high ceiling, but it's obvious now that they can also struggle mightily at times in getting quality shots.
Free Throws Matter. Texas Tech lived up to an old Bob Knight adage Saturday of making more free throws than the other team attempts. Texas Tech was 20-27 at the line and needed every single one of them. UTRGV was a mere 3-6 at the stripe on the day, not willing to challenge the Texas Tech defense inside for most of the day.
This Texas Tech team is too unselfish at times. For the most part, Texas Tech is going to have an athletic advantage at 3-4 spots on the floor this year. Texas Tech is better going to the hoop, drawing defense and drawing fouls than they are being passive, settling for perimeter shots. Even in the fast-break, this team needs to get more aggressive. A key example was Davide Moretti making an extra pass in the first half on a break instead of going up and scoring or hitting his two free throws. This team needs to find the balance of team offense and explosive individual play. When they do. . . watch out.
OK, there's a quick look at the game as Texas Tech gets a win and looks much better in the second half than the first en route to an 8-3 non-conference record. Give us your thoughts and questions in the comment section below.
Hyatt