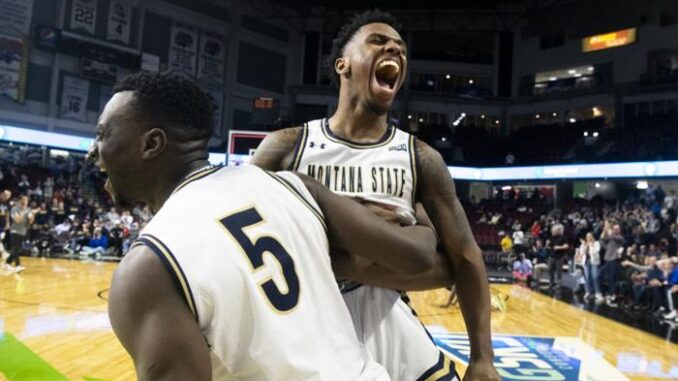 Brought to you by Gator's Bayou. Looking for a place to watch Texas Tech games in Lubbock? Gators has all of them, from hoops to Baseball and more!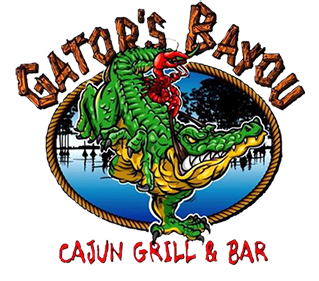 Getting to Know the Montana State Bobcats
Texas Tech Red Raider Basketball learned Sunday evening where it will be playing in the first weekend of NCAA Tournament. The Red Raiders are heading out west to San Diego for the West Region as the 3-seed taking on the Montana State Bobcats of the Big Sky Conference.
Montana State Overview By The Numbers
Overall Record: 27-7
Big Sky Record: 14-4
Ken Pom Rankings
Overall: 125th
Offensive Rating: 104.5 (147th)
Defensive Rating: 100.7 (129th)
Strength of Schedule: 309th
What the Bobcats Do Well
Montana State can shoot well from the three-point line hitting 36.9% of those attempts and making on average 7.6 per game from beyond the arc. Look for the Bobcat guards of Tyler Patterson (63 made 3s), Xavier Bishop (53 made 3s), and RaeQuan Battle (37 made 3s) to have a green light to shoot. This is the key for the Tech Defense to advance in Round 1.
What the Bobcats Don't Do Well
Montana State, like the Red Raiders, have a poor assist to turnover ratio as they only have a 1:1 ratio. Couple those issues with Tech's defensive strengths of forcing turnovers and dominating the low post and this game will hinge on how well the Bobcats shoot from behind the arc. The key for Tech will be to not get caught napping on defense and giving up corner three-point shots.
Prediction:
Montana State has the best shot on any of the first round opponents Tech has faced in their recent NCAA Tournament to knock off the Red Raiders, but talent and scheme will overwhelm the Bobcats in the second half and the Red Raiders will prevail.
Texas Tech 72 Montana State 58
The Rest of the West
Potential second round matchups with Alabama, Rutgers, and Notre Dame should provide some tough matchups for Tech, but these aren't Big 12 caliber teams the Red Raiders have played for the past 21 games.
Duke is the most likely 2 seed to get bounced in the second round while I think Arkansas can give Gonzaga fits in that potential Sweet 16 match up. Memphis can give the Zags a tough time in another potential second round matchup while New Mexico State could bust out and give everyone that 5/12 upset the experts always pontificate about.
The Rest of the Region
Gonzaga
Duke
Texas Tech
Arkansas
UConn
Alabama
Michigan State
Boise State
Memphis
Davidson
Rutgers/Notre Dame
New Mexico State
Vermont
Montana State
Cal State Fullerton
Georgia State