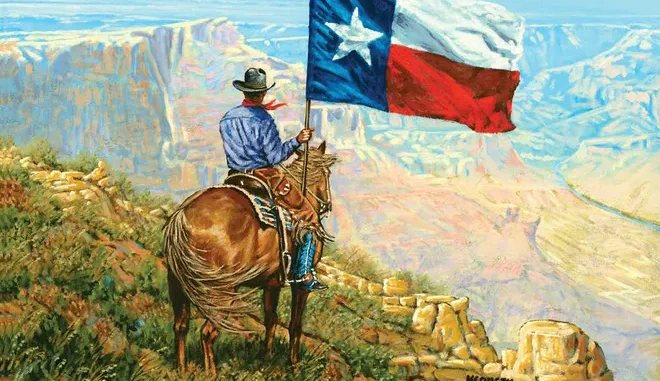 Brought to you in part by The Shropshire Agency in Lubbock. Independent, just like West Texans! Check out their site and their newsletter. Lot's of great information. The folks at Shropshire are committed to doing great things in Lubbock and West Texas.
It's Friday. It's Time.
What's The Most Texan Thing You've Done This Week?
We started asking this a long time ago on Social Media. It's always fun to see the myriad of answers. Don't worry, if you haven't done anything really Texan this week, you've still got time.
See y'all tonight after Texas Tech Baseball for Diamond Talk presented by Thacker Jewelry.
Hyatt