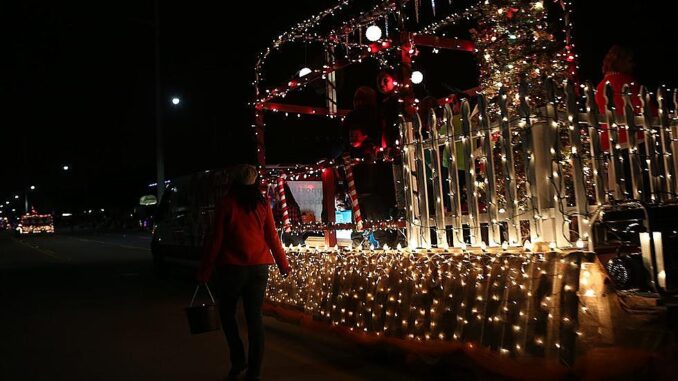 Brought to you in part by Domino's Pizza, It's Sunday, you're ready for some football. You NEED Domino's Pizza!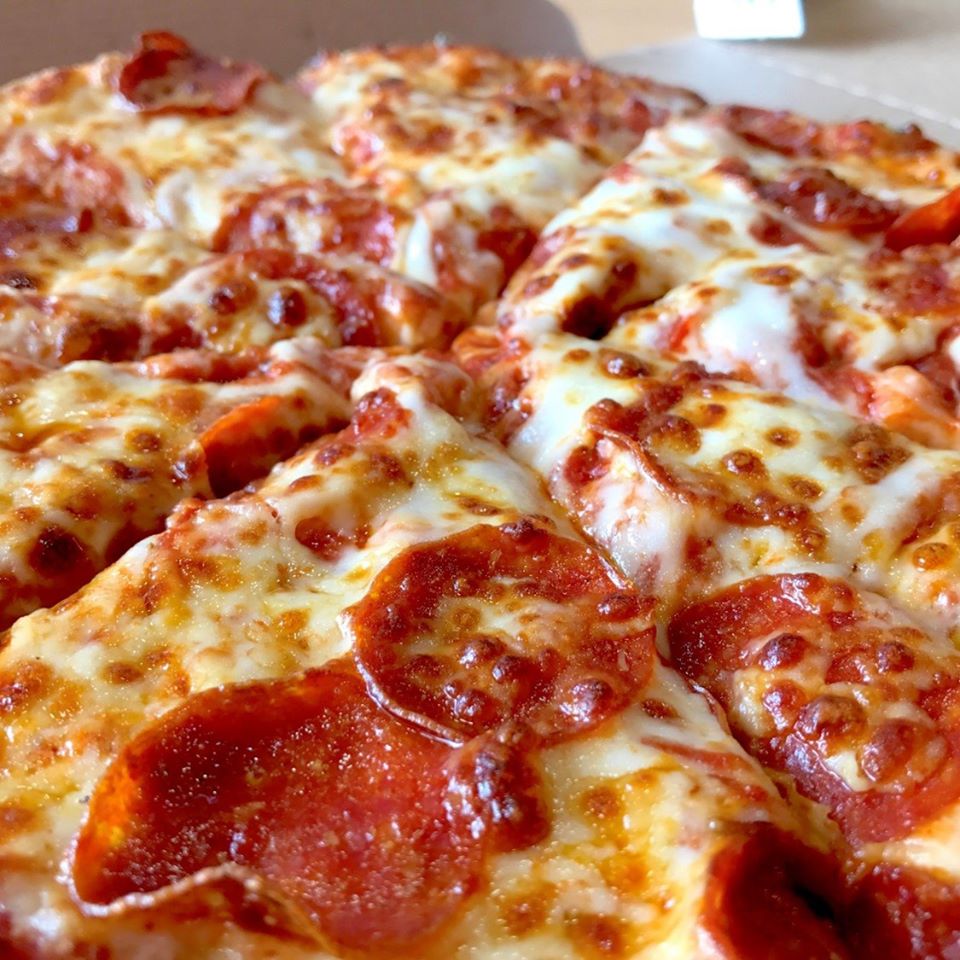 5 Things We Know On A Sunday
I'm not a parade guy. At all. But I am very glad Lubbock has continued doing the 34th St. Christmas parade each year. 34th Street is a vital part of Lubbock. My barber shop is on 34th St. What more do you need to know! That this parade is going ten years or so is fantastic. Anything that brings more Christmas to Lubbock, I'm good. So, if you were out there last night, let us know how it went. I apologize that we didn't finish the Raiderland float in time. They didn't cut down the Double T Scoreboard quick enough! Also, if you live outside of Lubbock, what's your favorite Christmas tradition that your hometown does? Let us know in the comments below!
I have not had my first egg nog of the holiday season. As of today, I intend to change that! I don't get the non egg nog folks out there. Y'all probably don't like fruit cake from Collin Street Bakery either….
Willie Nelson never recorded a better song than, "Hands On The Wheel".
Nothing brings Americans together like the every-four-year discourse of, "why the heck can't a country this big, capable of winning two world wars, the Cold War and putting a few men on the moon find 11 dudes who can play soccer as good or better than the best in the word…". The answer is simple of course. America doesn't care if it's good at soccer on the world stage. It's a fun diversion, this World Cup, and we get to see other countries who don't have anything as cool as college sports or the NFL get excited about their claim to nationalist fame. That's nice. I'm happy for them. Meanwhile, now back to our regularly scheduled sports programming in America. Patrick Mahomes at Cincinnati Sunday at 3:25 PM. See you there.
There is a correct way to load a dishwasher and I seem to be the only man in America who knows this secret. I am willing to share if the price is right!
Hyatt