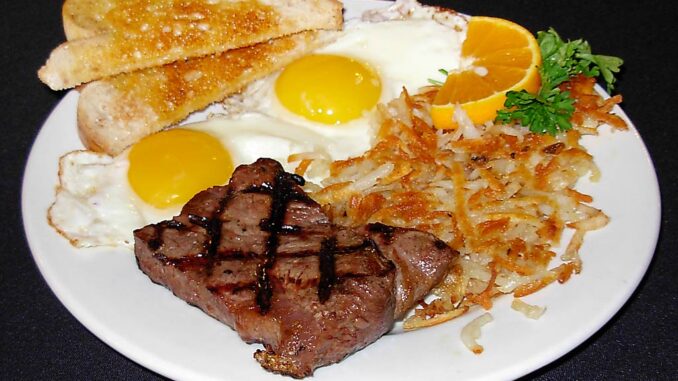 5 Things We Know On A Sunday
This week's 5 Things column is brought to you in part by Kevin McAlpin and McAlpin Chiropractic plus Burklee Hill Winery & Bistro!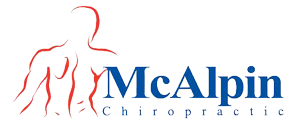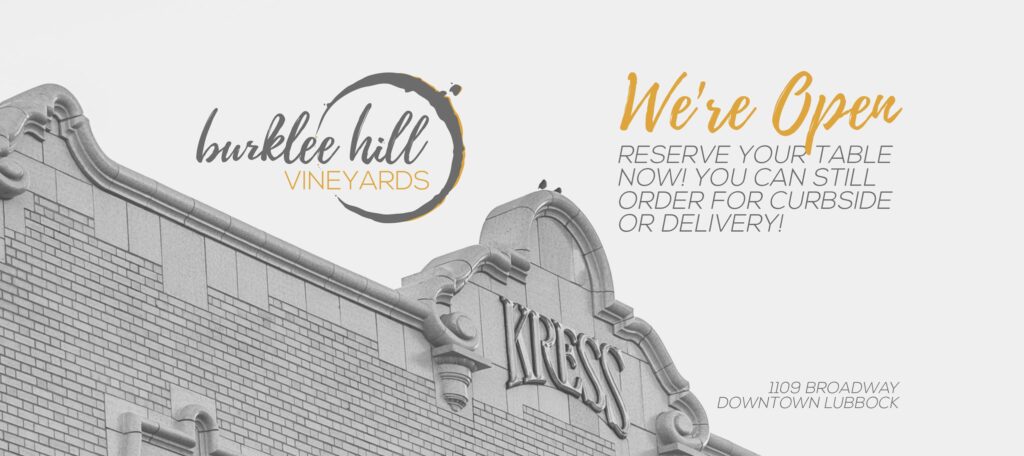 Thanks to Social Media, a lot of folks spend a lot of time worrying about what folks they really don't know think about them.
Two folks can look at the same thing, the same data, the same science and the same facts and come to vastly different conclusions. It's almost as if we are imbued with Free Will by our Creator. . .
Top 3 Things To Eat For Breakfast: No. 3 Grape Nuts with extra sugar on top. No. 2 Cheeseburger with tater tots. No.1 Steak and fried eggs with hash browns – cheese melted on the hash browns. If where you dine for breakfast can't serve any of these items, rethink where you eat breakfast.
If it's possible, Jimi Hendrix is still underrated as a guitar player and a creator of sound.
Every day Lubbock gets less like West Texas.
Hyatt