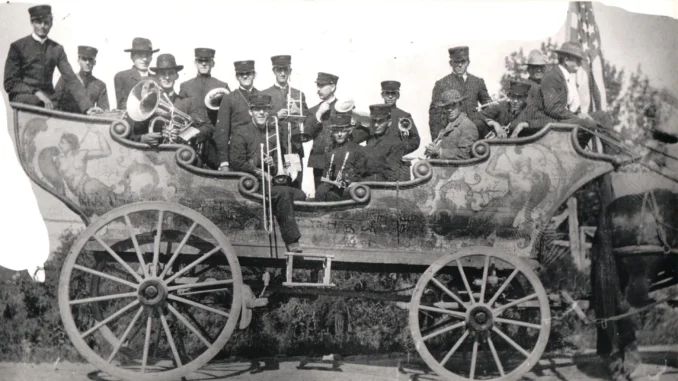 Brought to you in part by Premier Sportsplex. Lubbock, The Game Is On This Sumer! Check out their fun summer programs for kids and adults alike!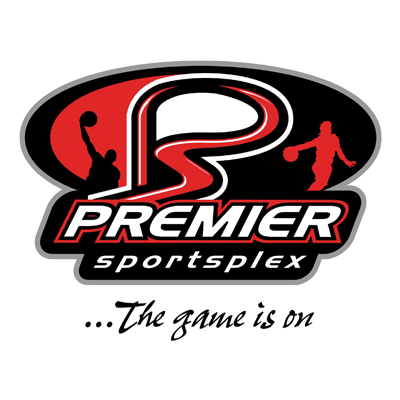 Happy Wednesday. Around here that means it's Bandwagon Day. What bandwagons, sports or otherwise are you on or off this week? We'll give you ours, you post your here, then we'll congregate tonight at 6:30 for the Daily Broadcast on Twitter Live and Facebook Live.
ON: Rewatching Anthony Bourdain's "No Reservations" on Cooking Channel. I guess they figured enough time has passed since he eliminated himself from making new shows to make some money off of him. Either way, have caught a few older episodes and enjoyed them. He's still not an enjoyable person, but still compelling.
ON: Harris Faulkner on Fox News. She host Outnumbered during the day. I don't watch TV much during the day. Filling-in lately on their 7-8 PM slot and I forget how good she is. Really one of the best hosts on TV right now.
ON: The rain the past few weeks. Came just in time for our Ag-Producers. We can put up with a few days of muddy roads, dirty houses from dogs tracking in mud and muck and whatnot. It's well worth it.
OFF: Allergies. Couldn't sleep hardly at all last night. But, that's the price you pay to live in West Texas sometimes.
OFF: People who hold sports figures/coaches or other folks to a standard they'd never meet in their own life/occupation. There's a lot of folks out there complaining about Tim Tadlock right now that aren't even the best at what they do on their own block, let alone industry. Expectations are fine. But I bristle when it comes from people who could never handle it in their own world.
See y'all tonight.
Hyatt