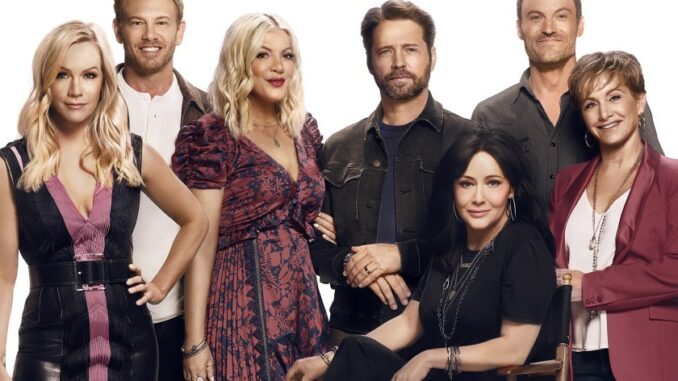 It's the hottest show on TV about a show that used to be on TV about some folks who were on the show that was on TV trying to decide whether they should be on TV again doing the show that made them famous on TV.
This is the Ultimate BH90210 Recap.
The only BH90210 Recap featuring Hyatt's wife. ( We're pretty sure she's his actual wife ) Only Talk 1340 and Ryan Hyatt's Raiderland will bring you this.
Enjoy. Comment. Share with your friends.