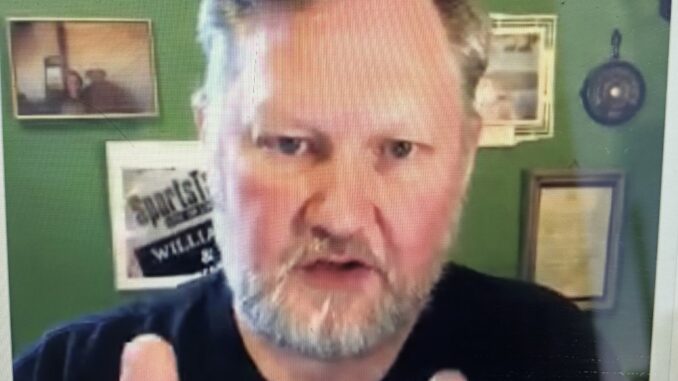 It was a roller-coaster couple of days in Lubbock when it comes to temps. Hot, cold, hot… you name it. Your AC unit might not have handled it well. Arctic Air is here to help! Don't wait until it's 100 degrees for your unit to go out. Call them now and save Lubbock. Go to CallTheBear.com and see how you can save right now.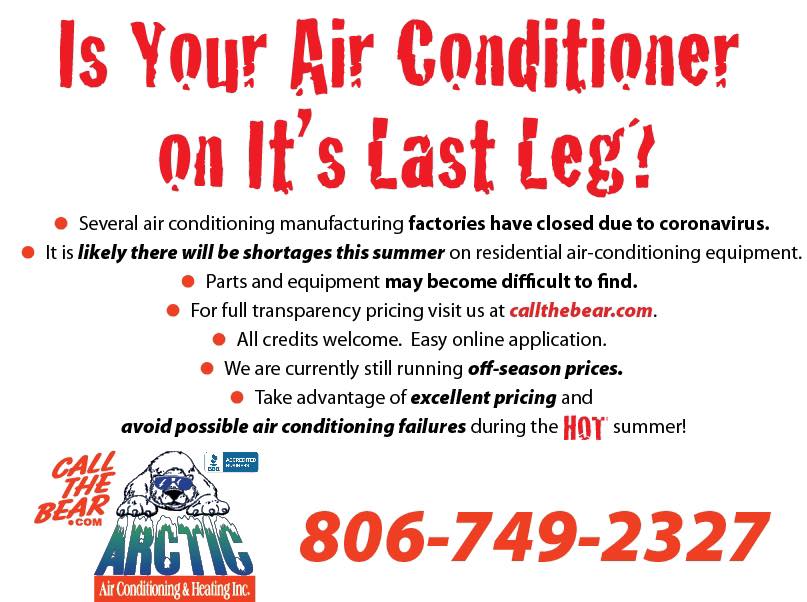 Today we got to talk about a dumb A$$ protest in the making in Lubbock, more great numbers regarding community spread ( it's not happening) in Lubbock plus why the Mayor and the City Council need to own the business shutdown in Lubbock and quit blaming the Governor.
Add in some sports and a ton of great questions and we've got a Wednesday broadcast worth watching. For all you replay folks, thank you! We appreciate all of you guys and wish we could do this at a time when everyone could watch live!
So, as always, we ask you to do a few things. Enjoy it. Comment on it here on the site or on Twitter. Share it with your friends on Facebook and Twitter. After that, come hang out with us on radio each day from 11 to noon on Talk 1340.