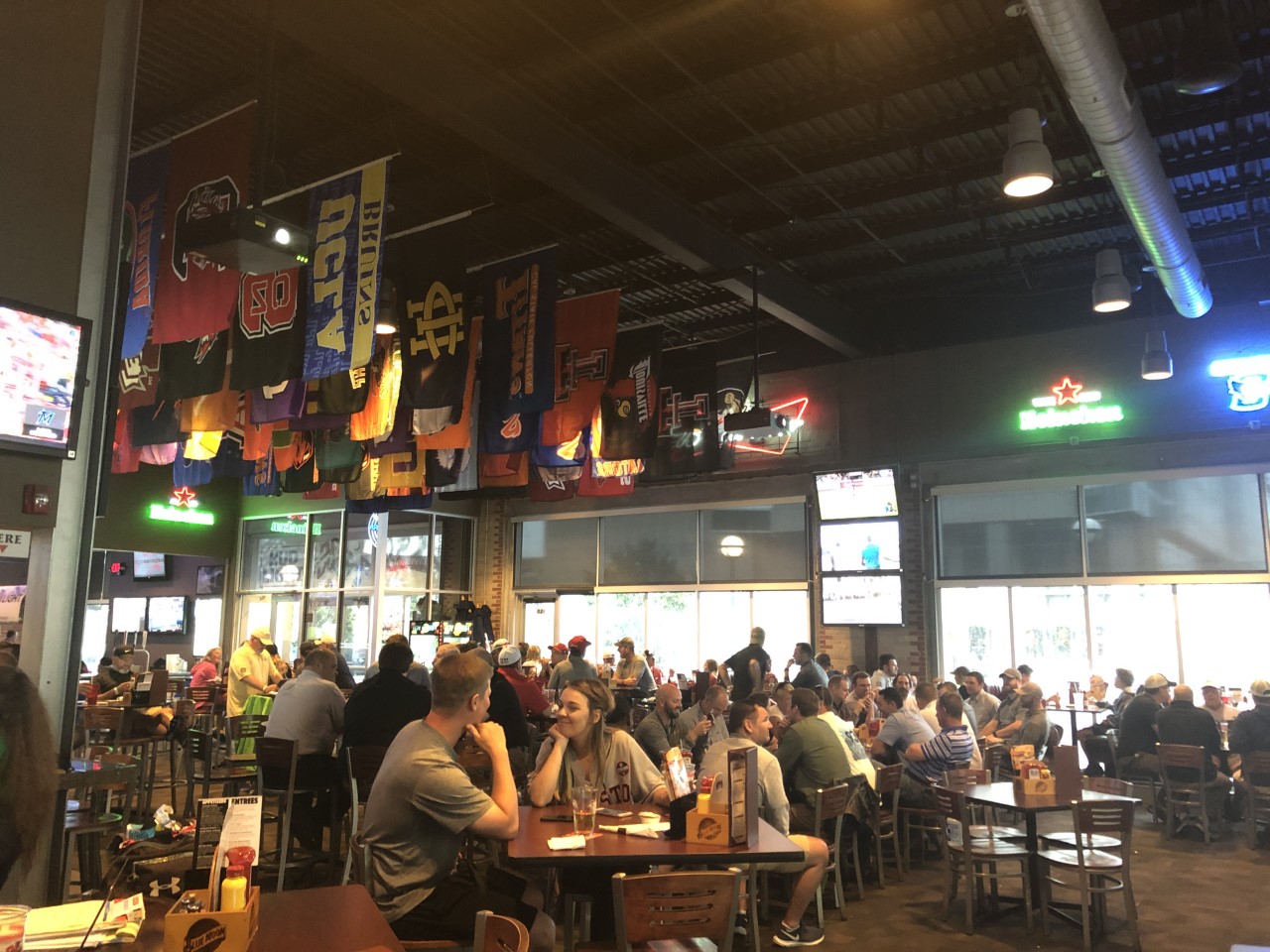 The rain came Tuesday and it didn't go away.
The first rain of the 2019 College World Series ended the day for Louisville and Auburn after four innings with the Cards up 4-1. They'll resume that game Wednesday at 11 AM, then Vandy and Mississippi State will tangle afterwards. At some point Wednesday night Texas Tech and Florida State will play their elimination game, a game that could be the end of the career for FSU legendary head coach Mike Martin.
We talk about that, why Texas Tech will be the most hated team in Omaha Wednesday plus look at some pitching match-ups and take your questions on our broadcast from DJ's Dugout in downtown Omaha.
Just click the link below, enjoy, comment and share with your friends.
We'll see y'all on the radio tomorrow morning at 11 on Talk 1340 KKAM live again from DJ's Dugout.
#TexasTech takes on #OmaNoles Legend, Rain, Gm Time Updates From @DJsDugout #CWS2019 Get your ?s in! #WreckEm https://t.co/Dj7Q4jbd2a— Ryan Hyatt (@RyanHyattMedia) June 19, 2019