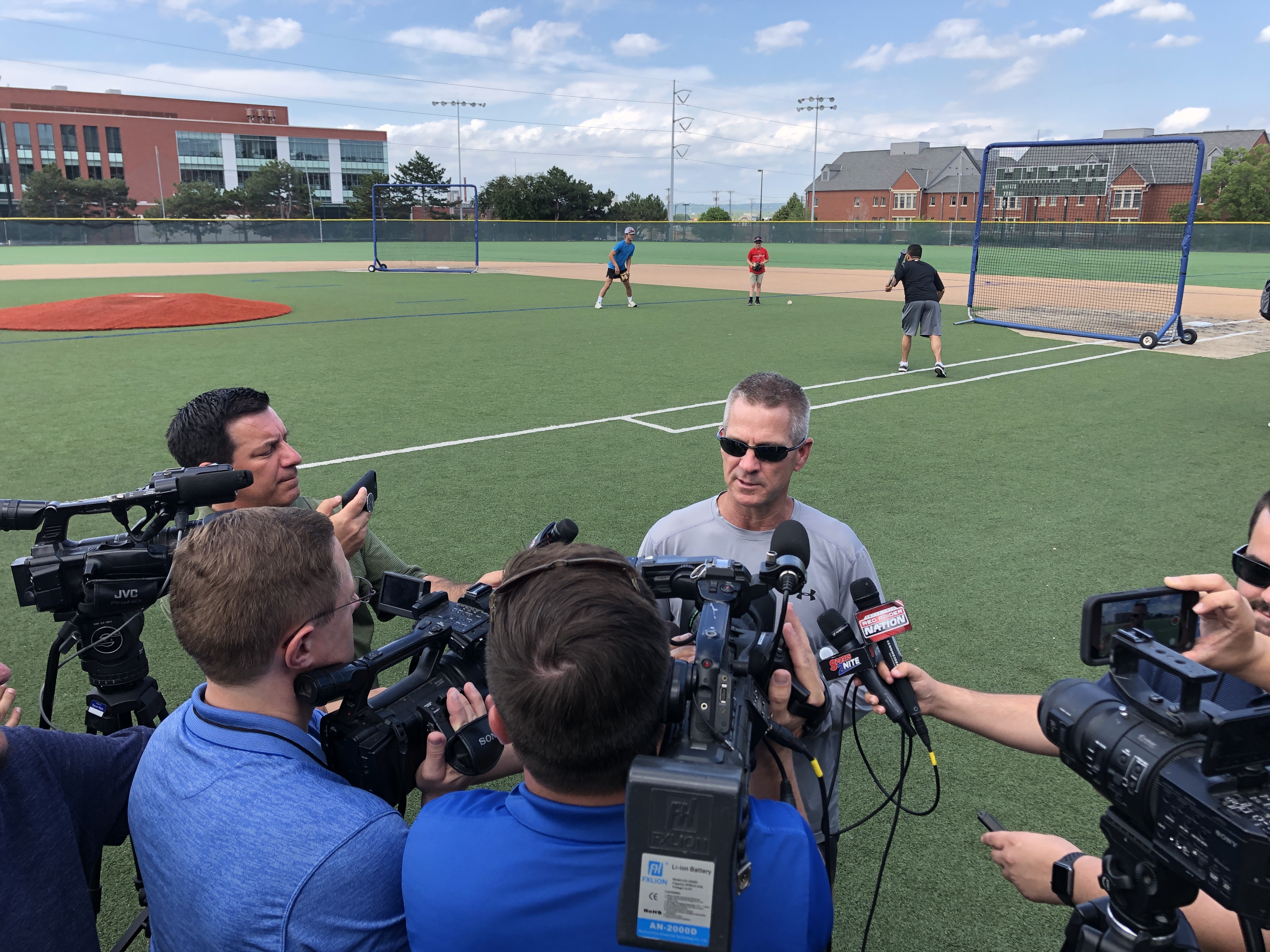 We got a lot of things going on tonight at DJ's Dugout, Omaha's Best Sports Bar, so let's get to it.
Click the link below, then Enjoy, Comment, Share with your friends.
Be sure and listen to our radio show Friday on Talk 1340 KKAM, get the app if you're outside Lubbock!
Watch on #Periscope: #TexasTech vs Mich preview, Q&A, Culver to Minn, live from @DJsDugout in Omaha #WreckEm #CWS20… https://t.co/rGfVVeOJhp— Ryan Hyatt (@RyanHyattMedia) June 21, 2019