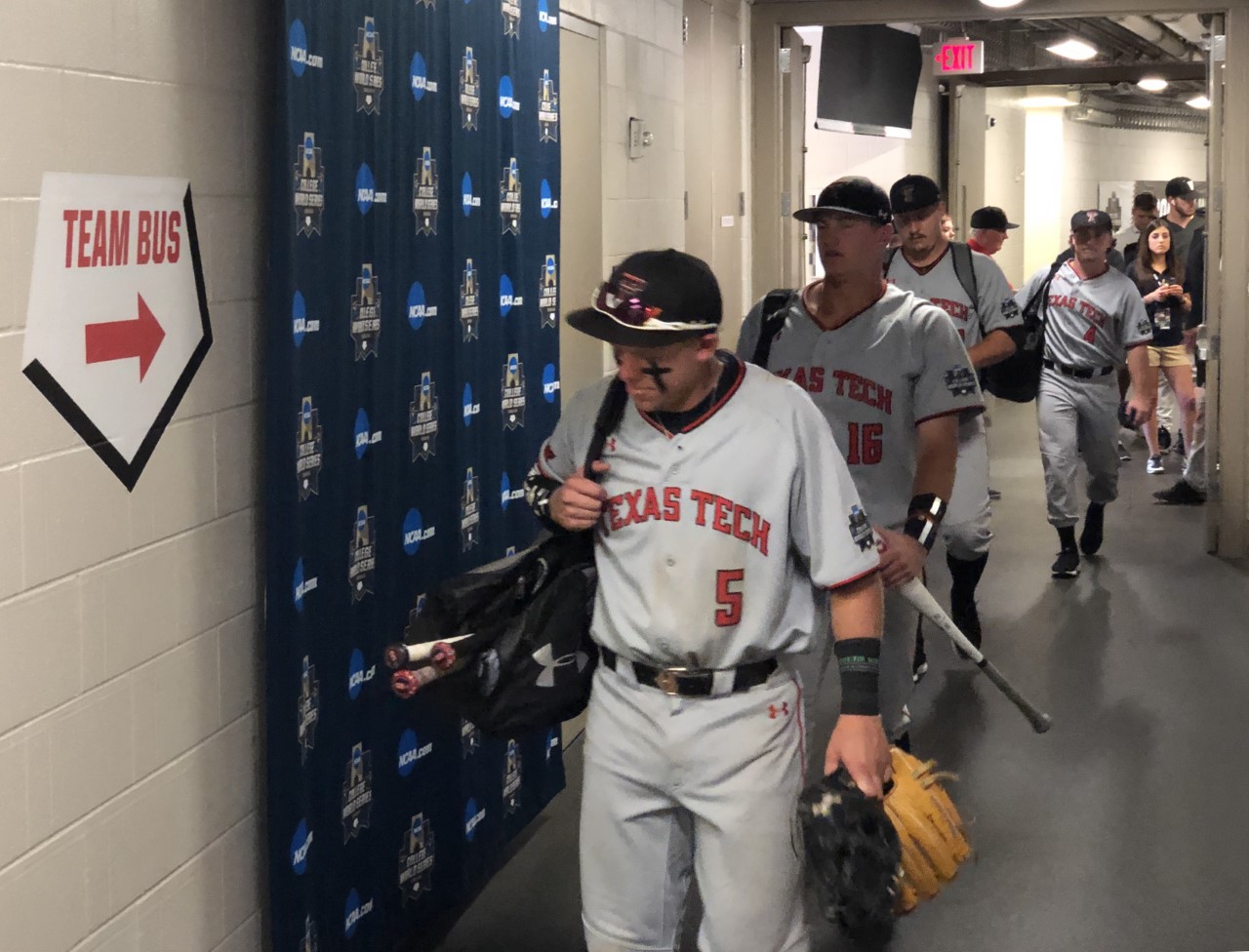 It may not have been how folks wanted it to end, but it was still a history making season for Texas Tech Baseball. We recap Friday's 15-3 loss to Michigan, the College World Series and the season plus answer your great ( for the most part ) questions.
Thanks again to Dj's Dugout for being our home away from home during the CWS . They are Omaha's Best Sports Bar for a reason and we want Texas Tech folks to make it their home every year!
So, click the link below, give it watch, comment if you want and share it on Facebook and Twitter and let's continue to grow Raiderland!
#TexasTech historic run ends in Omaha. Our recap from @DJsDugout. Your reflections on #CWS2019, season. #WreckEm https://t.co/OOqJ6YwiuL— Ryan Hyatt (@RyanHyattMedia) June 22, 2019