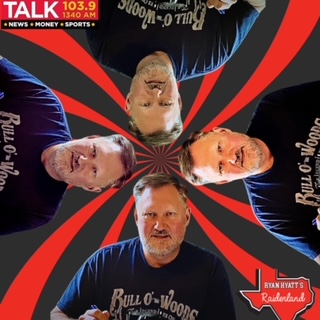 Brought to you in part by Arctic Air. If your air isn't Arctic right now, Call The Bear!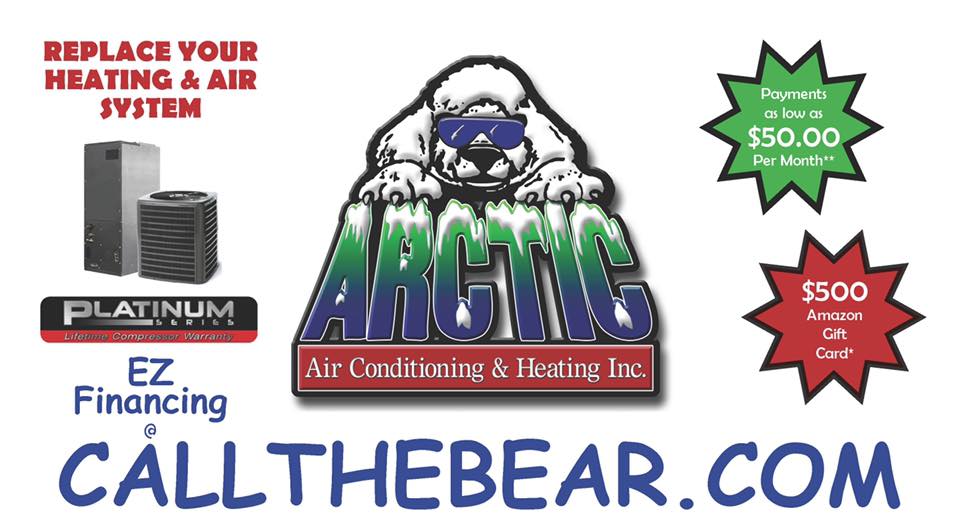 We had a fun show tonight, so give it a watch. The replay is always as fresh as the live version, you just can't annoy Hyatt with your comments in real-time! Be sure and check out the radio show Friday, lots of stuff going on with Texas Tech Football, Big 12 and more. Get the app for Talk 103.9 FM and listen anywhere from 11-1 each day!
Now, click the link in the Tweet below and off you go! Turn it up load when Hyatt's dogs bark and see if your own dogs want to talk back!