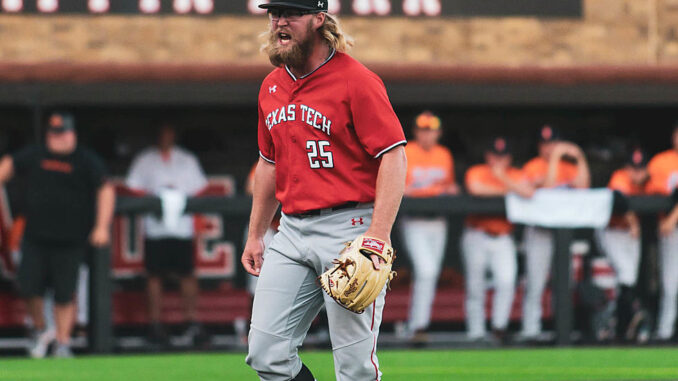 Brought to you in part by Gator's Bayou in Lubbock. Want a great patio to hang out on this summer? You want Gator's! In the shade and with hot food and music!
It's Monday. We've got a few things to get to. Watch the show and then share it with friends. Want to comment on some topics? Cool. Do it here or do it on Twitter: @RyanHyattMedia We'll get back to you either way. After that, get ready fro the show Tuesday. @CollierOnTv ( KAMC 28 Sports Director David Collier ) hangs out for a bit on all things Texas Tech related and then it's former NFL GM, Michael Lombardi ( @https://twitter.com/mlombardiNFL ) joins us to discuss NFL Draft and how your favorite team will screw things up. Or not.
So, here's the Daily Broadcast. Watch it. Share it. See y'all Tuesday.