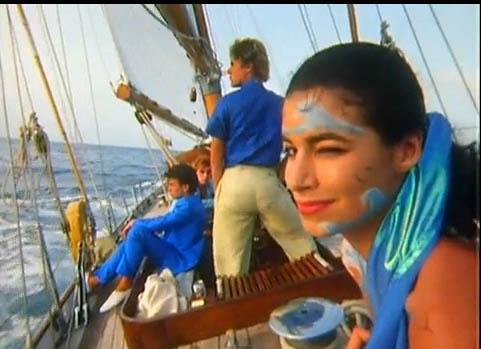 Here's to a great weekend.
The Daily Broadcast is brought to you by Domino's Pizza! Get it any way you want it and get it via Contactless Delivery Lubbock! Get their app, save $$$ and tell them thanks for being a great part of Raiderland!

Tonight we got into music and sports. And then we got into sports and music. And then we just kinda hung out. And then my dogs barked. And then we hung out some more. I hope y'all enjoy it as much as I do.
Give it a watch. Enjoy the show. Comment below or on Twitter @RyanHyattMedia is where you find us there. Finally, share this with some friends. We'll see you tomorrow with our 5 Things We Know On A Sunday column. Be well.
Hyatt