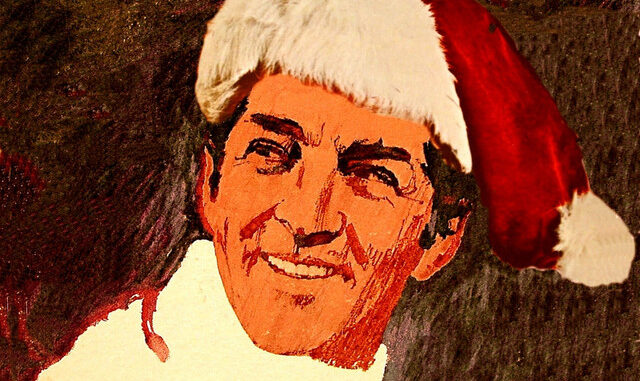 Brought to you in part by The Reserve – A Culinary Tavern. Looking for a great Saturday/Sunday brunch in Lubbock? You need to go to The Reserve!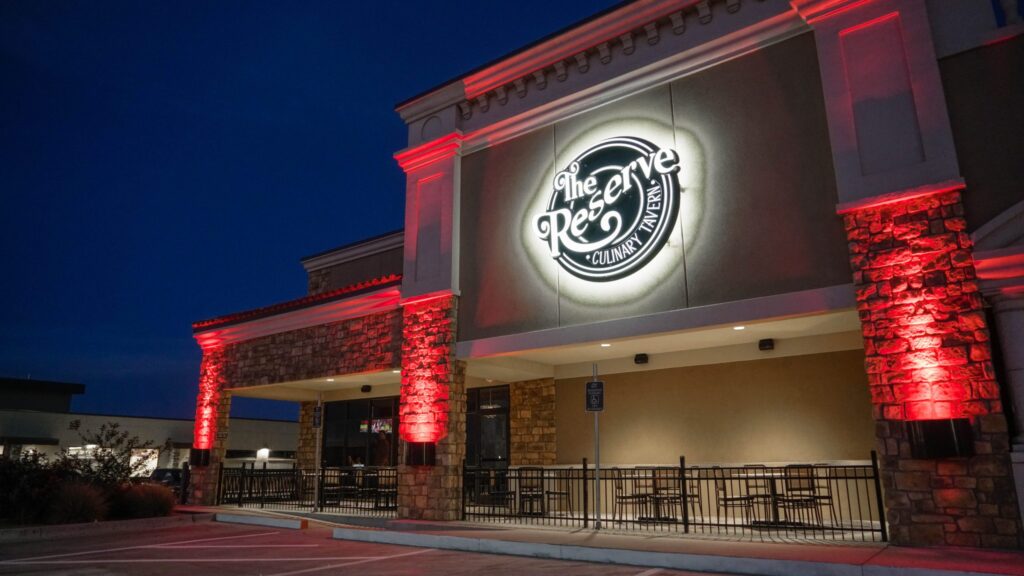 5 Things We Know On A Sunday
An American came home from a Russian prison this week. Was the exchange worth it? Nope. It never is for the most part when you look at who the United States of America has to give up to rouge states in order to get American hostages released. With that said, it's now up to Brittney Griner to Earn the price that was paid for her Freedom by the citizens of the United States of America. Make no mistake. People, innocent people, will die because of the man the United States released from prison to get Griner back. She better make it worth it. That's up to her. She's got a long and wonderful life ahead of her I hope. We'll see if it was worth it years from now. . .
"Christmas Wrapping" by The Waitresses is on of the greatest Christmas songs from the 80s you've never heard. Trust me. Find it on YouTube and give it a listen. I could link to it, but I want you to work for it. You'll thank me later when the hook gets stuck in your head during the holidays!
Top 3 Christmas Song Singers: No.3. Dean Martin. No. 2. Mel Torme. No. 1. Gene Autry. (No need for anyone to add to this list or comment on #3 this week! )
Ain't nothing better than having a son big enough and strong enough to man-handle a large ladder and get up on a pitched metal roof and hang Christmas Lights. He's becoming more and more handy as the days go by. If only he could master the dishwasher . . .
Die Hard is not a Christmas Movie.
Hyatt