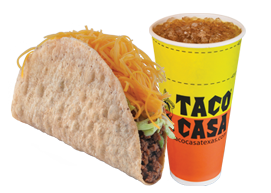 Brought to you in part by Premier Sportsplex. The Game Is On!
Let's visit a bit, shall we! After you watch the show, share it with friends and then get ready for Friday radio show on Talk 1340 in Lubbock and ESPN 960 in San Angelo. Want to grow Raiderland in your town? Let us know. We can deliver the radio show each day from 11-1 to your favorite station!
By the way… Hungry? Hi there Dominos Pizza! Get the app and order wherever you are!