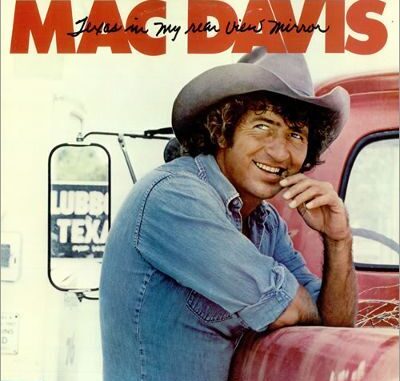 Brought to you in part today by Lubbock's Gator's Bayou! Next time you're looking for great food and a fun environment, head over to 98th and Slide!
Some Texas Tech fans are still on the fence when it comes to Matt Wells and Texas Tech football. So, what do you need to hear or see to get "bought in" like the players?
We examine that topic today as well as celebrate Lubbock music and acting legend Mac Davis on his passing. Did he do me a favor once? Probably so.
Enjoy the broadcast and see y'all Thursday on radio.