The Latest From Our Friends Who Gamble And Wear Big Hats. Listen And Learn!
Related Articles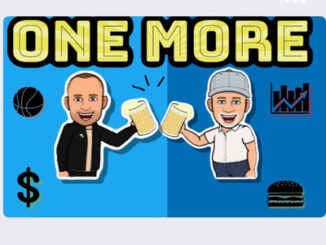 September 30, 2022
Ryan Hyatt
One More Podcast
Comments Off

on The ONEMORE Podcast: College Football & NFL Picks, Predictions And Analysis For Sharp Bettors And More… That Plus A Dude Puking On A Plane And The Airline Not Giving A Damn.
Actionable information. […]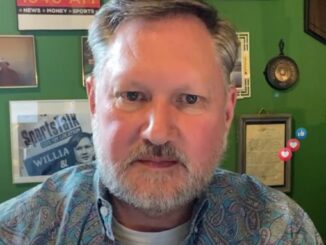 February 11, 2022
Ryan Hyatt
Daily Broadcast
Comments Off

on The Daily Broadcast: (VIDEO) Texas Tech MBB vs TCU, Why Do You "Hate" TCU… Most Texan Thing You've Done This Week, Super Bowl Loss That Hurt You The Most, Plus Heads Or Tails. Enjoy, Comment, Share With Friends And Whatnot!
We covered a lot of ground. As always. […]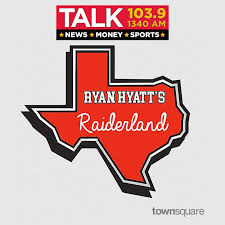 Fade Hyatt and Breaux at your own peril! […]