They Gamble. They're Gauchos. Great Podcast This Week! Give It A Listen. Big Game Boomer Shows Up This Week!
Related Articles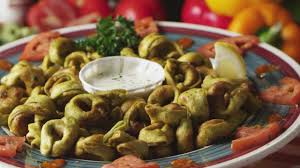 I fully expect #3 to spark great debate and conversation. That and expanded waistlines. […]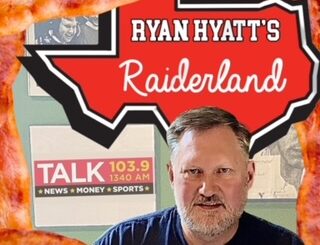 February 15, 2023
Ryan Hyatt
Daily Broadcast
Comments Off

on The Daily Broadcast (Video): Travis Co. DA Drops Charges Of Domestic Violence Against Former Texas MBB Coach Chris Beard. Shocking. Not Shocking. Bandwagon Wednesday, Ask Coach Hyatt Plus Your Comments/Questions. Enjoy And Share With Red Raider Friends Everywhere!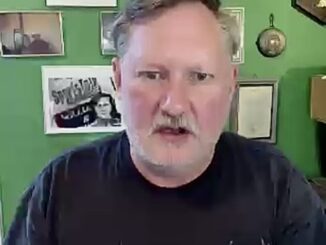 Too much Baylor, too little defense. . . […]