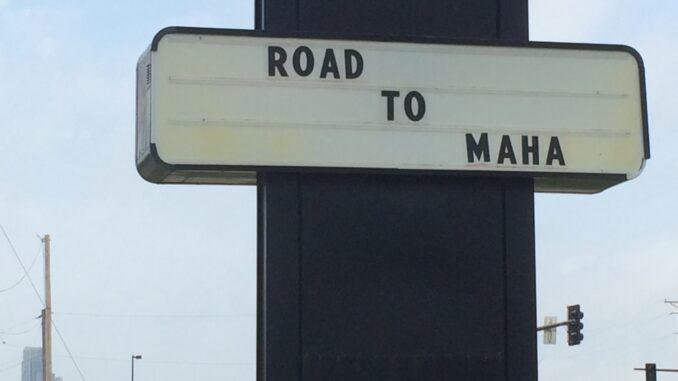 Happy Tuesday from Raiderland, y'all!
We've got the NCAA Baseball Tournament ready to go. We have a destination now for Texas Tech and opponents in UCONN, Florida and FAMU. We're ready for more #27Outs.
With that in mind today, here's your 2Word2sDay Topic: Texas Tech's Chances To Advance Out Of Gainesville.
Now, like any good writer; after you give us your two-word headline you can give us the rest of the story. In short, tell us why you think Tech won't advance to a Super Regional this year and then tell us why you think they WILL advance. Remember, hope is not a strategy!
Have fun today, share with a Tech friend or two and we'll see ya this evening on The Daily Broadcast around 6:30ish on Facebook Live and Twitter Live.
-Hyatt