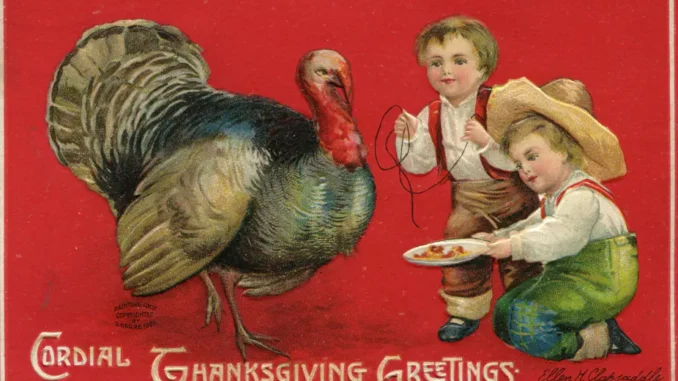 Brought to you in part by The Shropshire Agency in Lubbock. Independent, just like West Texans. Check out their Facebook Page for great updates, stories and community involvement!

5 Things We Know On A Sunday
I used to think that people are people and pretty much the same all around the world. That's not true. Believing it is dangerous. It can can destroy everything you value as a person, as country and as a Church. As a child, I thought like a child. Now, I know better.
Ham is better than turkey. Steak is better than ham. The Turkey Lobby must be very powerful. It's always a third-string choice. How it holds on to Thanksgiving is a marketing miracle. If the early settlers and the Founding Fathers could have had a perfectly seared Rib-Eye, the turkey would have drifted into emu-like oblivion. Report in today if you've moved past turkey for Thanksgiving and tell Raiderland what you have instead!!!
Top-3 All-Time Greatest Lubbock Myths: No.3. No trees. Got plenty of trees. Every one of them planted by somebody out here in the last 125 years. Don't believe it, just drive around town or look back from Texas Tech to the South from an aerial view… No.2. It's the Most Conservative City in Texas …. Anyone who says that hasn't been to Lubbock in a while. If anything, Lubbock could use a strong dose of conservative thinking from Texas Tech leaders/professors and poohbahs to city and county government; not to mention more than a few local churches. No.1 The wind Always blows. Nope. It blows just enough to serve as Yankee Repellant and to keep away the undesirable. At least for the most part. If Lubbock keep growing, gonna have to release more pics from the 1930s and rebrand them from today.
This time of year, I always try and drop something, anything, into the Red Kettle that the Salvation Army sets up at my local United. If I don't have anything to throw in there, I always talk to the person ringing the bell. They're servants. Don't walk past them. If nothing else, acknowledge what they're doing and then tell them thanks. We're running out of folks like that. And I say that freely admitting I haven't taken a shift myself. . .
I've spent Thanksgiving Day in airports, eating at a Big Boy Burger joint in Tulsa, Waikiki Beach, St. Thomas, Stillwater, Oklahoma and all sorts of other scenic places around the country. It ain't where you are, it's who you're with.And many times, who you're coming home to. I hope you are all blessed to be around family and friends this week. I'm thankful I'll be home around the people I was away from for so many years doing what I do. If you are way from family, don't worry. The coming home is what makes it special. happy Thanksgiving to all of y'all and save travels if you're on the road.
Hyatt