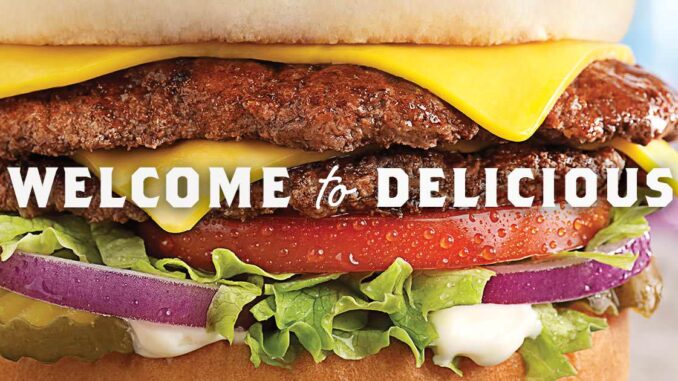 5 Things We Know On A Sunday
Brought to you in part by The Shropshire Agency in Lubbock. Independent. Just like you and just like West Texas! Find out how they can help you protect all you hold dear.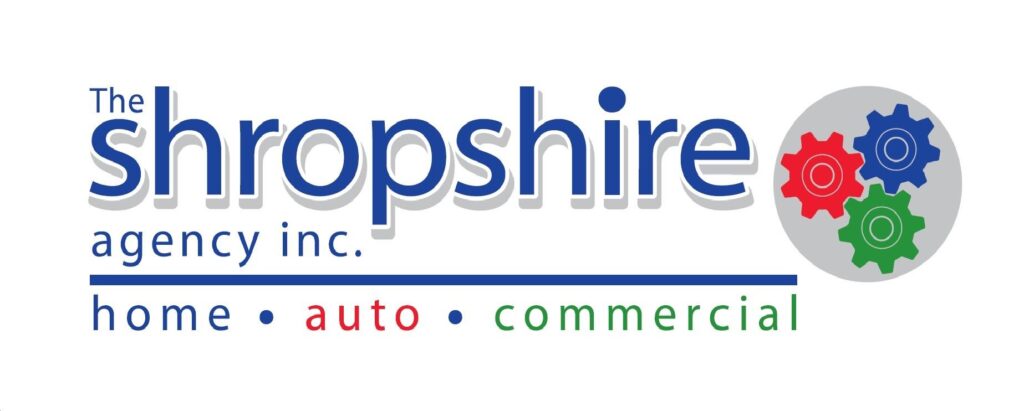 A crisply turned double-play in baseball is still one of the most beautiful, pure things in all of sports. Team-work, coordination, athleticism and trust in your teammate to make it happen. Whether it be a 4-6-3, 6-4-3, 3-6-3, 3-6-1 or the wonderful 1-6-3 or maybe even a fine and rare 1-2-3… the Double-Play is something to behold. Makes me wonder… how many kids today can score a baseball game? ? ? Probably not near enough.
I am convinced, money does not change people. It just makes them More of who they were before they had money. If they were kind and generous, they become even more so. If they were petty, and angry, hell-bent to impose their will on others, or just shoddy folks in general, all the money does is enable them, in their minds, to behave just that way. Money is not good. Money is not bad. It's all how people utilize the options money gives them in their lives that determines the value of that money. So when you look around and say, "Money changed that person". Think again. . .
Top 3 Burgers You Can't Get In Lubbock: No.3. Fat Burger. Found these years ago in Arizona. California-based. Tasty. Makes In-N-Out look cheap. No.2. Carl's Jr. Western Bacon Cheeseburger. What did we do to lose Carl's Jr./Hardees in Lubbock? A Shame. No.1. Culver's ButterBurger with cheese. Closest to Lubbock is Metroplex. I've had exactly one of these. My life is incomplete until I have another.
I'm not sure when it happened, but America changed when folks stopped posing for photographs, dressed up and looking nice, in front of their houses, horses and cars. All the family, out in front, proud and even serious looking about what they had achieved.
We all agree, we never need to do another time change again, right?
Hyatt