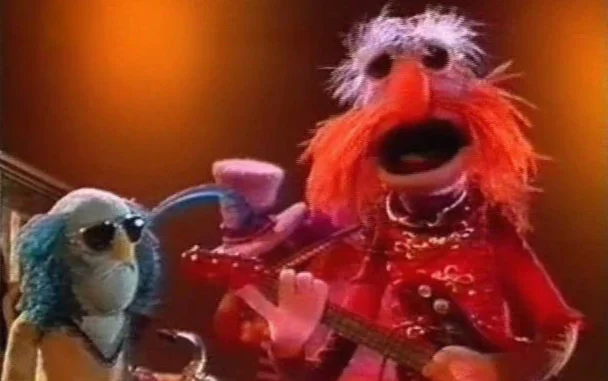 Brought to you in part by The Shropshire Agency in Lubbock. They're independent, just like you. Find out how they can protect the things that matter most in your life.

5 Things We Know On A Sunday
There are so many great things about West Texas and the South Plains, I can't imagine why anyone associated with Lubbock would ever want to use a prairie dog (rats with good marketing ) in any sort of promotional campaign for the region.
TV Show theme songs were at their peak in the 1970s and you'll not convince me otherwise. The Rockford Files. Sanford and Son. Barney Miller. SWAT. The Love Boat. Need I continue? Better than any song on your local pop radio station right now!
Top 3 Muppets Not Named Kermit: No.3. The Swedish Chef. In his words, "flun Dee hoodin wud in". No.2. Floyd Pepper. So cool. So underrated. No.1. Fozzie Bear. Wocka Wocka!
Every Texan should have at least three or four large plastic cups in their cabinet at any time from their favorite BBQ or Burger joint. The bigger the better. (Feel free to post pics of your Big Cups!)
I think one of the best things to do when interviewing someone for a job would be to see "hidden" video of how they handle and engage with their child having a melt-down at a grocery store. You'd probably have great insight on how they'd handle a stressful situation in the work-place. Either way, I can tell a lot about a person just waiting in line to check-out.
Hyatt