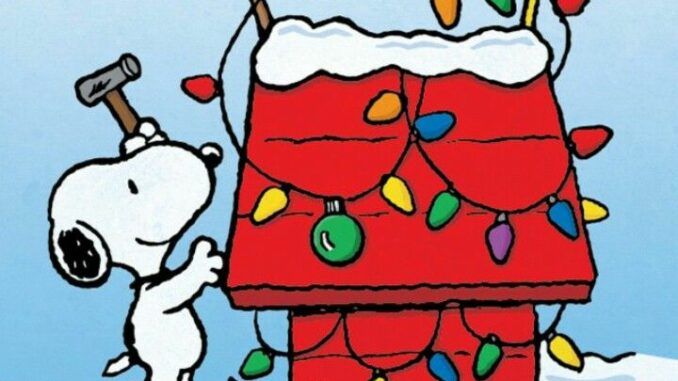 5 Things We Know On A Sunday
It wouldn't bother me if I never ate turkey again at Thanksgiving. There. I said it. That said, if it's what is served where ever I may be I will be most grateful and thankful. It's a shame pizza rolls never caught on though for this holiday.
I got a new truck back in the summer and the cupholders aren't large enough to hold the massive, largest serving at my local store of Diet Coke choice. I wonder how much less Diet Coke I've had over the last few months? It does have about 27 spots I can put small drinks, which is both impressive and handy.
Top 3 Outdoor Christmas Light Styles: 1. Big bulb, old school multi-color. 2. Big Red, White, Green pattern (this will make my wife happy. . . 3. Patterned blinking lights, multi-color. Never all-white, it looks like you're having a mattress sale. The L.E.D. lights do nothing for me either.
Lots of chatter this week in Lubbock about the closing of Smylie Wilson Junior high due to years of poor performance. Now it's going to be a magnet school, new name and students shifted to other junior junior high schools around town. This is one more example of folks in Lubbock struggling to understand that it is not 1975, 1985 or even 1995 anymore. The L.I.S.D. is running an inner-city school district now and will have to accept those challenges, much like the residents of the district have to accept those facts head-on going forward.
I'm very Thankful for all of you great folks who take time to read, listen, watch what we do here at TheRaiderland and on Talk 1340 KKAM. Thank you and God bless you all!
Hyatt