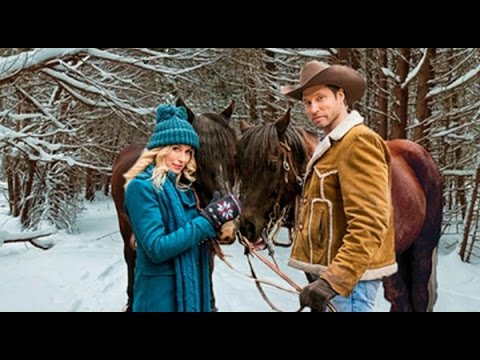 Brought to you in part by McAlpin Chiropractic and Boot City. Two great sponsors of what we do here in Raiderland!
It's not their slogan, but if your back's outta whack, don't call a quack, call Kevin Mc! OK. I'll probably get in trouble for that one! As for Boot City, there's still time to get some great Christmas gifts this week, so head that way and tell them we sent ya! Maybe get some items like this!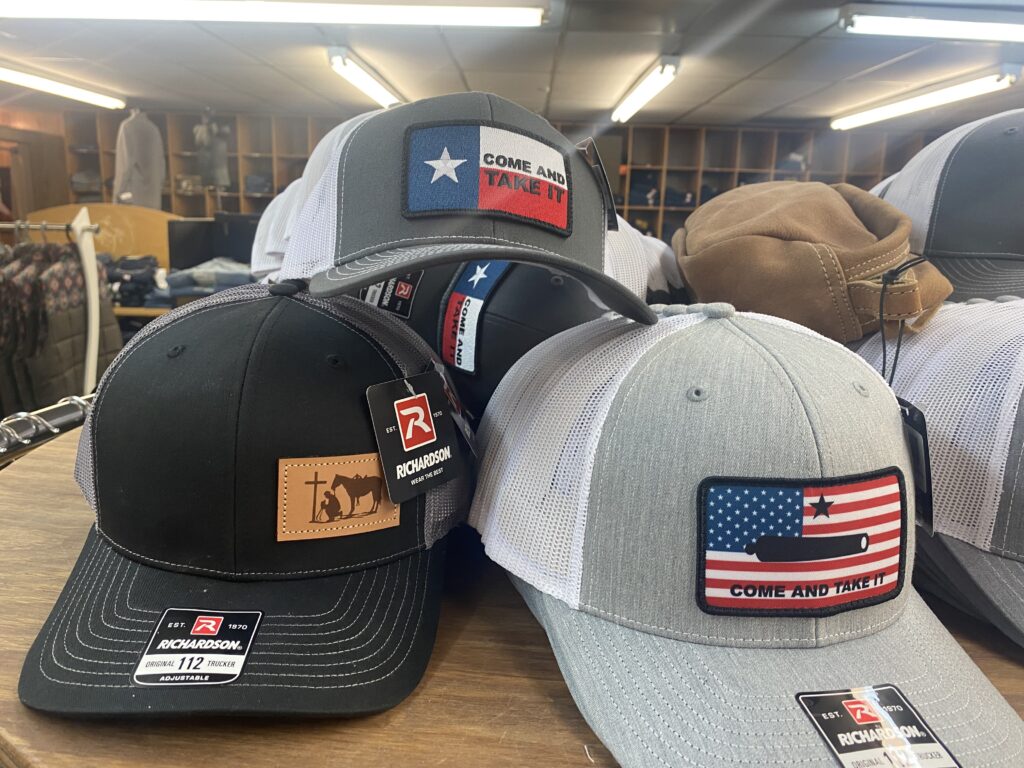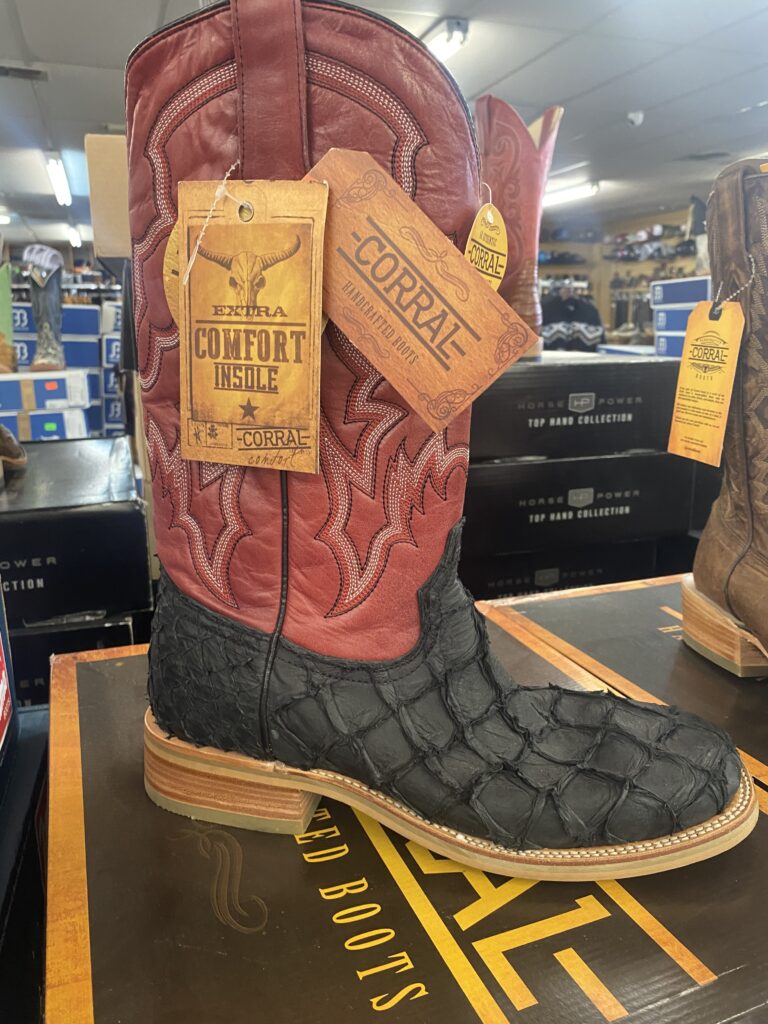 5 THINGS WE KNOW ON A SUNDAY
When I was a child, I couldn't wait for Christmas to arrive! Now, I wish I could savor Christmas for just a few more days. . . This year seems to have gone fast, and I even started listening to Christmas music when we were in Red River, New Mexico back in early November… The days and weeks were the same length when I was ten as they are now. They sure seem to slip by much faster today. Here's to making the most of the next few days! Slow it down, take it in. See it like a child. And of course, have some egg nog and maybe a Shiner Bock or two!
More cities and towns need to put up Christmas decorations. More places need to make it a "thing" to decorate. Folks love lights and festive settings. Wherever you live, make it a priority to make your town magical this time of year. If I lived in a town it would be easier of course, so I do what I can around the house. . .
Top 3 Hallmark Christmas Movie Actress Power-Rankings 2021: No. 3. The Red-head. What's here name? She's the red-head in all the movies they need a red-head in. I think her name is Alicia Witt. "A Very Merry Mix Up" gets her in the top 3. Concussed and confused but still loves Christmas and a family she's never met! No. 2. Candice Cameron Bure. Sure, she's in roughly 89.4% of the Hallmark Christmas movies. Sure she's now far too old to be cast with some of her young men suitors. Sure, she's 4'8" tall. Never mind that. She was in A Christmas Detour in 2015 and that's all you need to know. Vision Board. Add in Christmas Under Wraps ( That's Garland For Ya ) and you've got some the best movies ever made… No. 1. Sarah Carter. I think she's Canadian. She's in One Starry Christmas and that's the clincher. She's an astronomer who falls in love with a cowboy from Texas who rides a horse through New York City to bring her camellias at Christmas. George Canyon sings. She wears a red dress and eats pie with her dad. What more do you people want!!!!!
It's A Wonderful Life is a Christmas movie. Christmas is the very essence of understanding giving. Christ was born to give. He gave redemption to man-kind. George Bailey learns the power of redemption from Clarence. Clarence jumped into the river to save George. Christ jumped into our world to save us. It's simple. It's A Wonderful Life is a Christmas movie.
I miss Bob Hope.
Hyatt