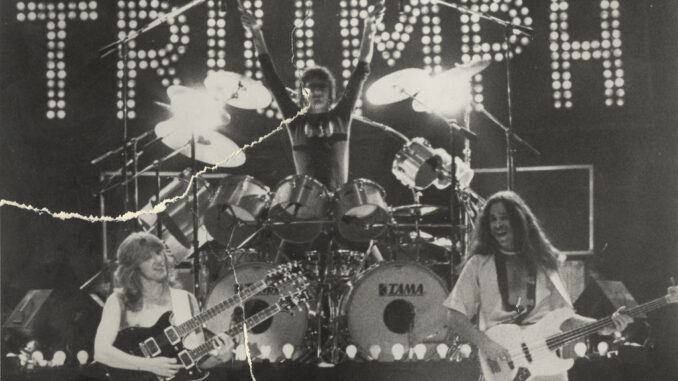 5 Things We Know On A Sunday
Everybody thinks severe weather is fun until it shows up at their door. That's why I never became a storm chaser. As much as I am fascinated by weather, I saw no need to chase storms. Growing up in West Texas, I didn't have to go looking for them as a kid. They found me just fine…
I don't think it's unreasonable at all to think that the coronavirus shut-down is a result of the Texas Rangers abandoning The Ballpark In Arlington.
Top 3 Smells You Don't Want In Your Car. 3. Left-over baked fish in a styrofoam container that you forgot about in your backseat and then went on vacation in June for a week… 2. Wet dog. Anytime. 1. Oklahoma.
When it comes to late 70s-early 80s rock bands, Triumph is highly underrated.
Joe Biden is the SNL skit they always wanted to do, but didn't think anyone would would find enough reality in it to laugh.
Hyatt