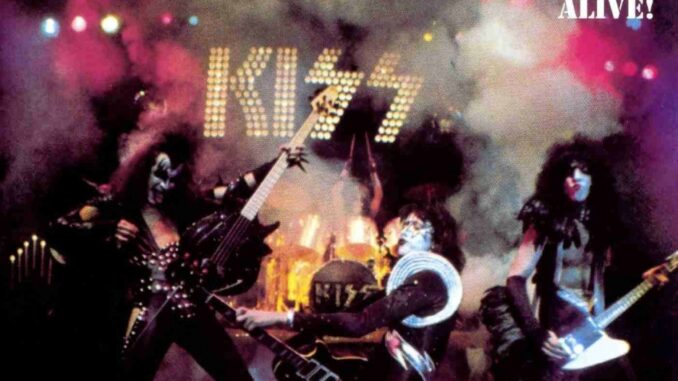 5 Things We Know On A Sunday
Brought to you in part by McAlpin Chiropractic. If Texas Tech can trust their athletes to Kevin McAlpin, we figure you can trust yourself with him. I know. I sent my own son to Kevin!
If you really want folks to pay attention to what you think, do or say about life… don't worry what folks think about your views and actions. Trust me. Don't do it for others, do it because it's true for you. That's when you'll get the feedback you want.
The amount of power and control you ascribe to politicians and government over your life is exactly the amount of control they will have on your life. The good news is that you can take control of your life anytime you want. Most folks don't want to hear that. . .
Top 3 KISS songs. No. 3. Calling Dr. Love. No. 2. Detroit Rock City. No. 1. Shout It Out Loud!.
Lubbock city government these days is like watching the junior high student council get together and pass a resolution stating we should have pizza three days a week and hamburgers the other two days. Of course this is unfair to junior high student councils. They're at least honest about their agendas and don't hide behind the Texas Municipal League, bought and paid for Houston Law Firms and more than a few local media outlets willing to protect them at all costs.
Most of what you read and see in the media is wrong. But you know that. That's why you're reading this column today! 🙂 !!!
Hyatt