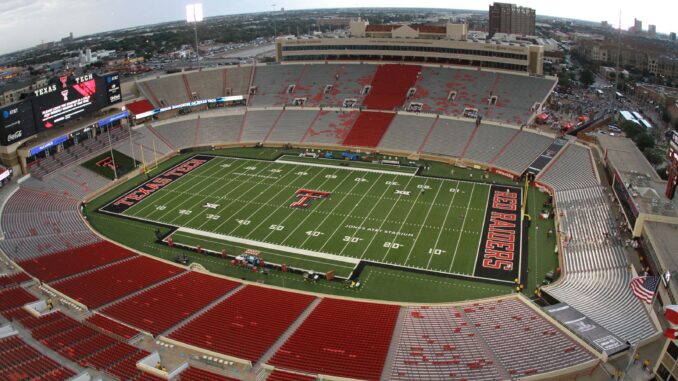 Brought to you in part by Gator's Bayou in Lubbock. They're there even when Texas Tech isn't!
We recap the events of the day with y'all. If you missed it, no worries! We've got your covered.
Watch. Enjoy and then share with your Texas Tech friends! See you Sunday with our 5 Things Column.