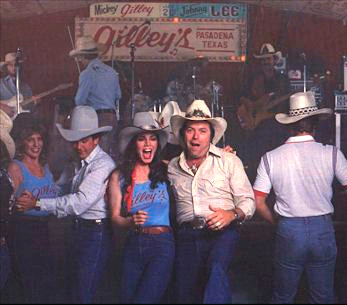 Brought to you in part by Boot City! One money saving mile outside Loop 289 on West 19th St.

5 Things We Know On A Sunday
Are horses athletes? Nope. They are athletic though. Amazing animals. The jockeys are athletes. That's why we interview the jockey and not the horse after the race. By the way, next time someone asks why you love sports, point them towards Saturday's Kentucky Derby and the win by Rich Strike, an 80-1 long-shot. Ya never know what's gonna happen. As for Rich Strike, when asked how he did it, he had no comment…
This past week revealed once again a lot of folks have no idea what Federalism is, why it matters in this country and how the branches of government are designed to work. The United States "are" or The United States "is". It's telling how one views those two statements.
Top 3 Mickey Gilley Songs: No. 3. "True Love Ways". Gilley did Norman Petty and Buddy Holly proud when he made this one in 1980. Preserved it for a whole new generation of country fans. No. 2. "Room Full Of Roses". Classic. No. 1. "Don't The Girls All Get Prettier At Closing Time". No truer song was ever played at Midnight Rodeo in Lubbock after 1 A.M. Rest well Mickey and thanks for the music, the memories and for having a place that Bud and Sissy could work things out at. RIP.
The panic you feel when you think you've lost your phone in your truck somewhere, and you know it's in the truck somewhere, but you can't find it in the truck anywhere, is real. When you find it, right where you thought it had fallen, but couldn't reach it the first 10 times you were grabbing for it at the stop-light…relief. I also found two really nice ballpoint pens and an unopened thing of peanut butter crackers. So, the panic paid off. Roughest five minutes of my life lately until I could pull over and search the truck. Also, learned I've got a lot of crap in the back seats of my truck. Anyone need a set of lawn darts?
I really want to know how much grocery stores make off the folks who didn't know they wanted stamps or ice until the 19-year old checker asked them that pointed and hard-hitting question. It must be a staggering amount of folks because they always ask me. I guess I look like I've got a ton of letters on my truck dashboard waiting to send and a large cooler with spoiling meat needing ice. If they were smart, they'd ask guys like me at the check-out, " do you need a 30-pack of Miller Lite or some frozen pizzas…". They really need to drill down on the demographics.
Hyatt