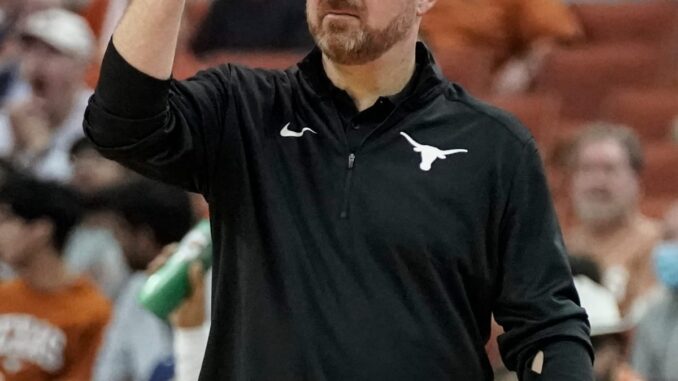 Texas Tech Basketball defeated Texas 77-64 Tuesday night in front of a record crowd in Lubbock in former Head Coach Chris Beard's return.
Much of the national media were fascinated by what could possibly happen with Tech fans and students with some unsportsmanlike activities and violence. The Monday night chanting and taunting towards the Texas Basketball team by hundreds of Tech students made it feel inevitable that something was going to happen.
After it was all said and done the college basketball world witnessed another ho-hum Texas Tech victory in what was an electric atmosphere in Lubbock. The likes of Jeff Goodman, Doug Gottlieb, and Holly Rowe were impressed with what they saw from the Tech fan base in their energy and passion.
Last night was the moment that Texas Tech moved on from Chris Beard and arrived as a premier program in college basketball. The team and fan base proved that no one coach is bigger than the team and the program.
The positivity for Red Raider Basketball generated from Tuesday night can't be overstated. The national perception was changed over the course of the past two days. The program is bigger than one man.
First year Head Coach Mark Adams has won as many regular season games as Texas Tech did last season and there's still 9 games left this season. The Longhorns offense looked stale and rudderless like in the past two seasons. The program is bigger than one system.
The rest of the regular season gives Tech an opportunity to play themselves into a 2 or 3-seed and make a deep run in the NCAA Tournament. The rest of the season for Texas will be a fight so they can make the NCAA Tournament.
Tech has a huge opportunity in the next two road games at West Virginia and Oklahoma to make their run for a Big 12 Championship. The program is bigger than one man.
-Allen Corbin, Special To Raiderland.