Raiderland Raido Via Talk 103.9FM: Will Chris Beard Coach Against Texas Tech 1.14.23? Create Your Own Bowl Game Plus Latest On Texas Tech Basketball – Portal And More! Enjoy And Share With Red Raider Deprived Friends!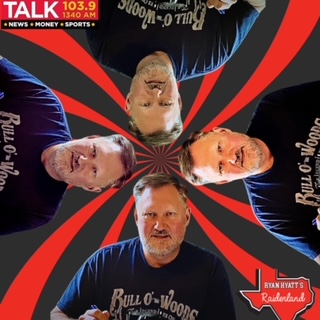 Brought to you by Domino's Pizza.
Enjoy the Friday show and we will see you on radio come Monday.