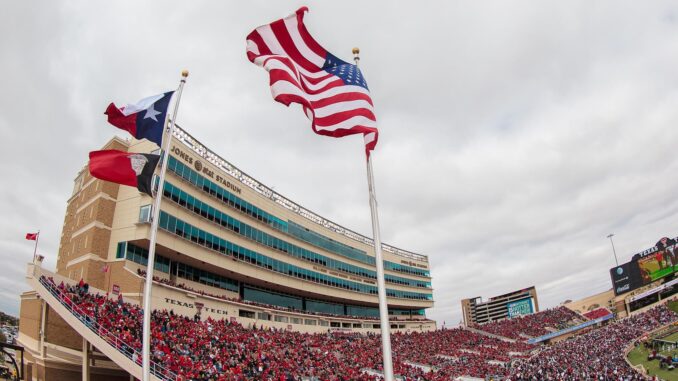 Brought to you in part by Domino's Pizza. Perfect way to celebrate a Texas Tech win in West Texas!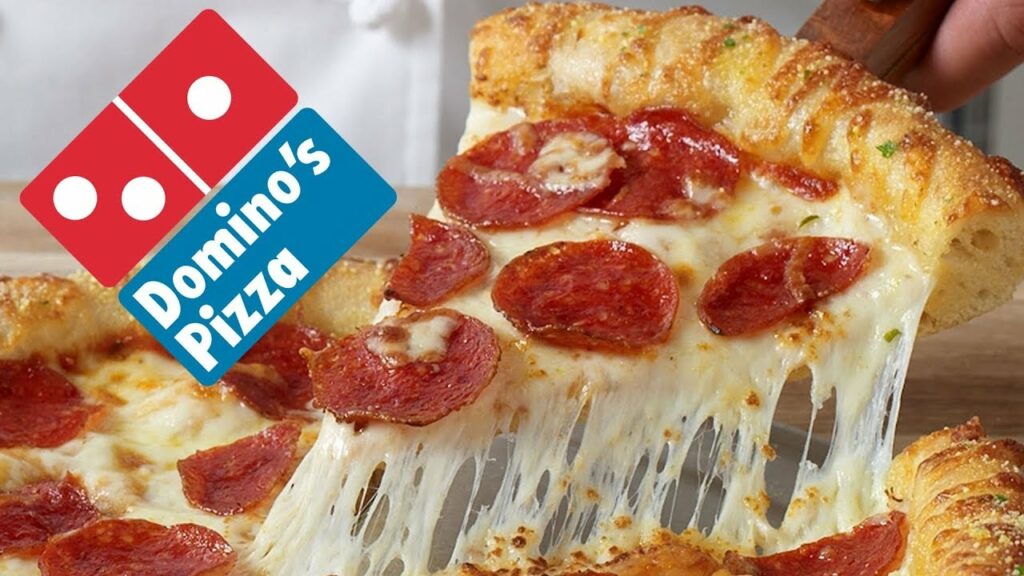 We had a lot to talk about tonight after the 33-30 Texas Tech win over UH. Give it a watch and then post your own comments and questions right here on our site! See y'all Sunday with our 5 Things column and then on Monday on radio from 11-1 on Talk 103.9 FM in Lubbock and ESPN 960 in San Angelo. If radio sucks where you live and you want more Texas Tech exposure, we deliver. Just ask and lets get on on your local station!
Click the link below and enjoy the show!