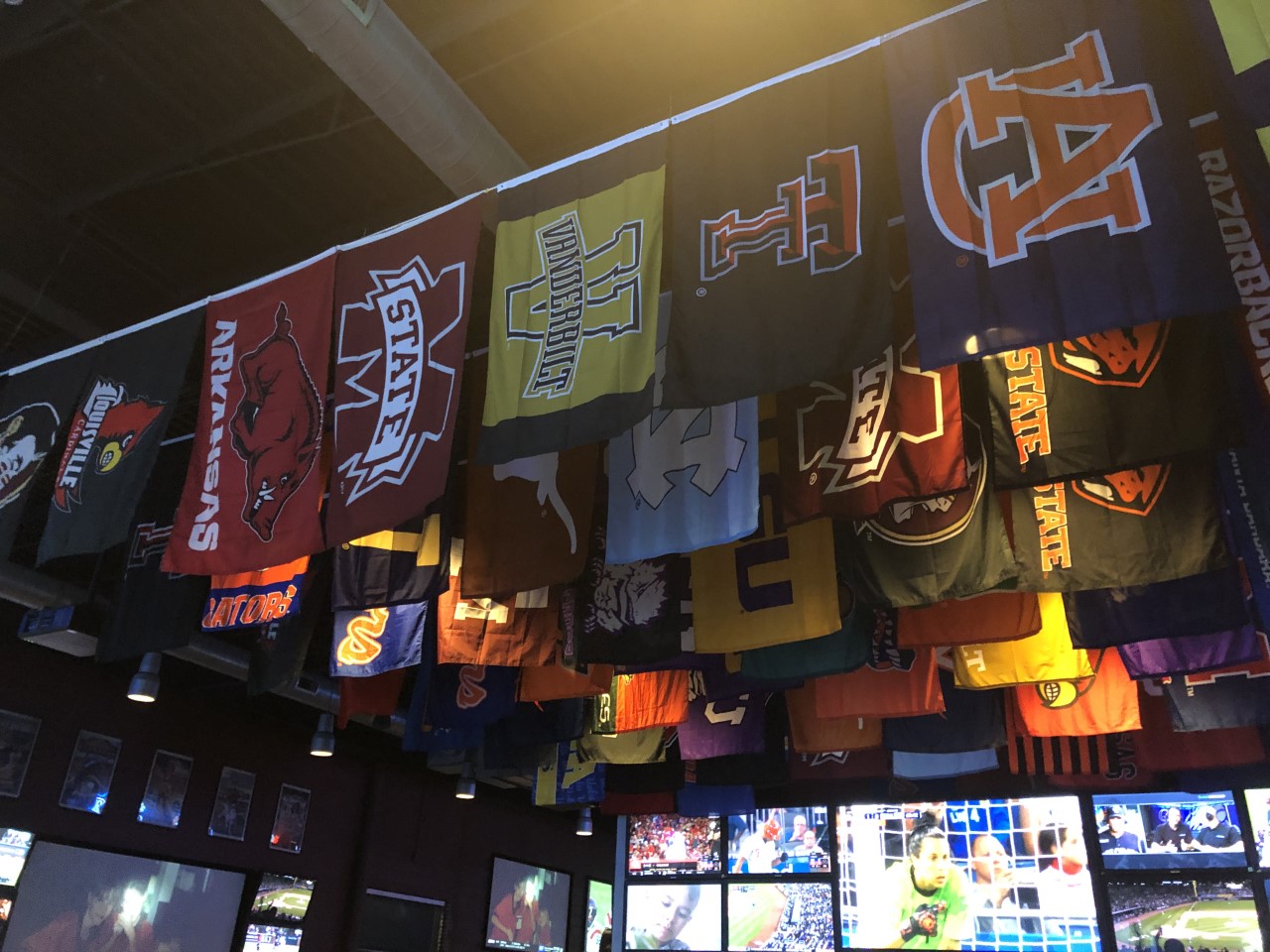 What's the biggest key to winning in the College World Series?
Will Gabe Holt play for Texas Tech?
If he doesn't what's the impact?
How much better is Michigan today than when Texas Tech swept them in Lubbock?
Why is the Michigan HR stat inflated?
Will Hyatt consume and entire plate of nachos? (Probably)
Here's the Friday Broadcast from Raiderland from DJs Dugout in Omaha.
Enjoy. Comment. Share with your Texas Tech friends.
Click the link below and go.
Watch on #Periscope: #TexasTech Michigan preview, Fri recap from #CWS2019 events, your questions Live from @DJsDugo… https://t.co/2TJx49uqJG— Ryan Hyatt (@RyanHyattMedia) June 15, 2019