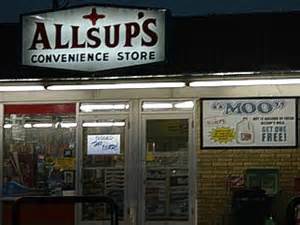 It's a sad day in West Texas.
Gut bombs have gone the way of Iowa.
That plus the idea a Texas Tech fan could root for Ut.
Judging from comments, we don't think it's gonna happen this weekend.
Take in the broadcast. Enjoy it, comment on it on the site and then share it on your facebook page or on twitter. Really. You should. Oh ya, see y'all on radio tomorrow on Talk 1340 KKAM at 11. Listen via their great Talk 1340 app.