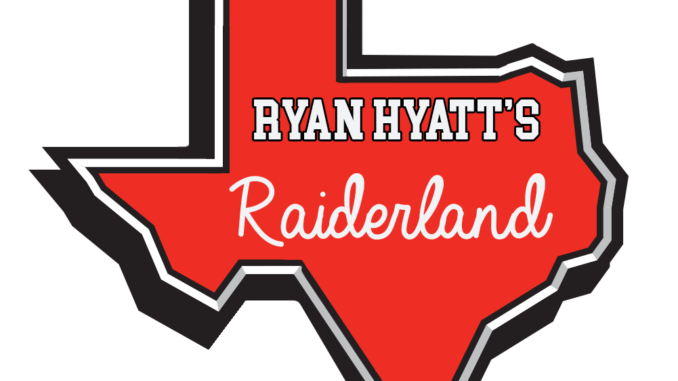 Ignore part one… If you want to.
It took to part two Monday night to really get things cranking on the internet in Raiderland.
Thankfully, Dominos Pizza was only bringing you Part 2!!!! So go to Dominos.com and get some great pizza and more this week and support what we do here in Raiderland!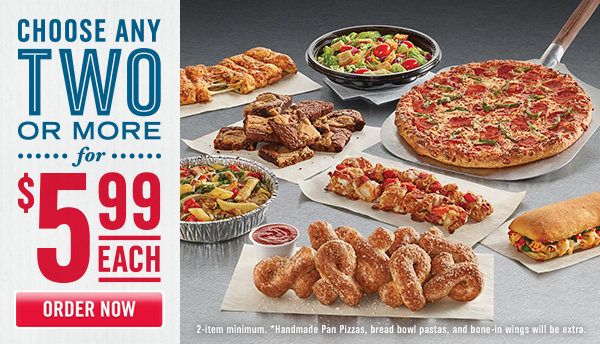 What we do want you to do is watch the broadcast. Then comment. Then share it on Twitter or Facebook or anywhere. Then we want you to listen to our radio show each day from 11-noon on Talk 1340 KKAM in the Hubbaplex.
After that you can go do what you want to do. Within reason.