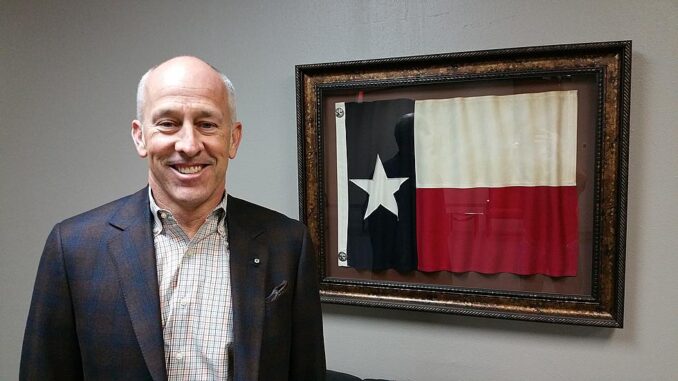 Want to make an announcement that's not really an announcement that plays on fear and what -not? Want to do it without media and tough questions? Want to make it look like you're doing something different but you're not?
Then Lubbock mayor Dan Pope has your instructional video waiting for you after a Sunday night virtual press conference on Lubbock's latest actions regarding the Coronavirus. ( Spoiler Alert: They didn't do much )
Here's our Sunday Broadcast.
Enjoy. Comment. Share with your friends!
See y'all Monday at 11 on Talk 1340 KKAM.