The Daily Broadcast: One Last Show For 2021! What Are You Looking Forward To Most In 2022? Thanks For Helping Grow Everything We Do This Past Year!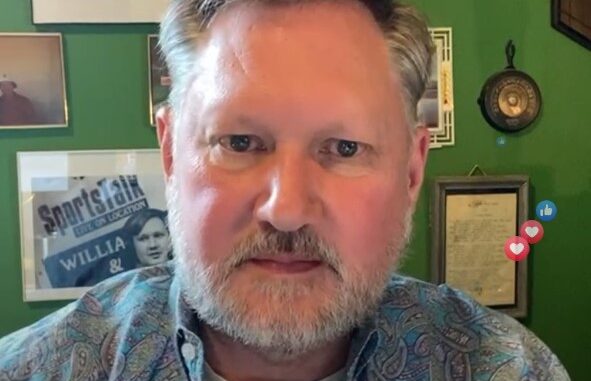 Brought to you by Domino's Pizza. A great sponsor for Raiderland for so many years! Get some great pizza and thank them for being one of our best partners!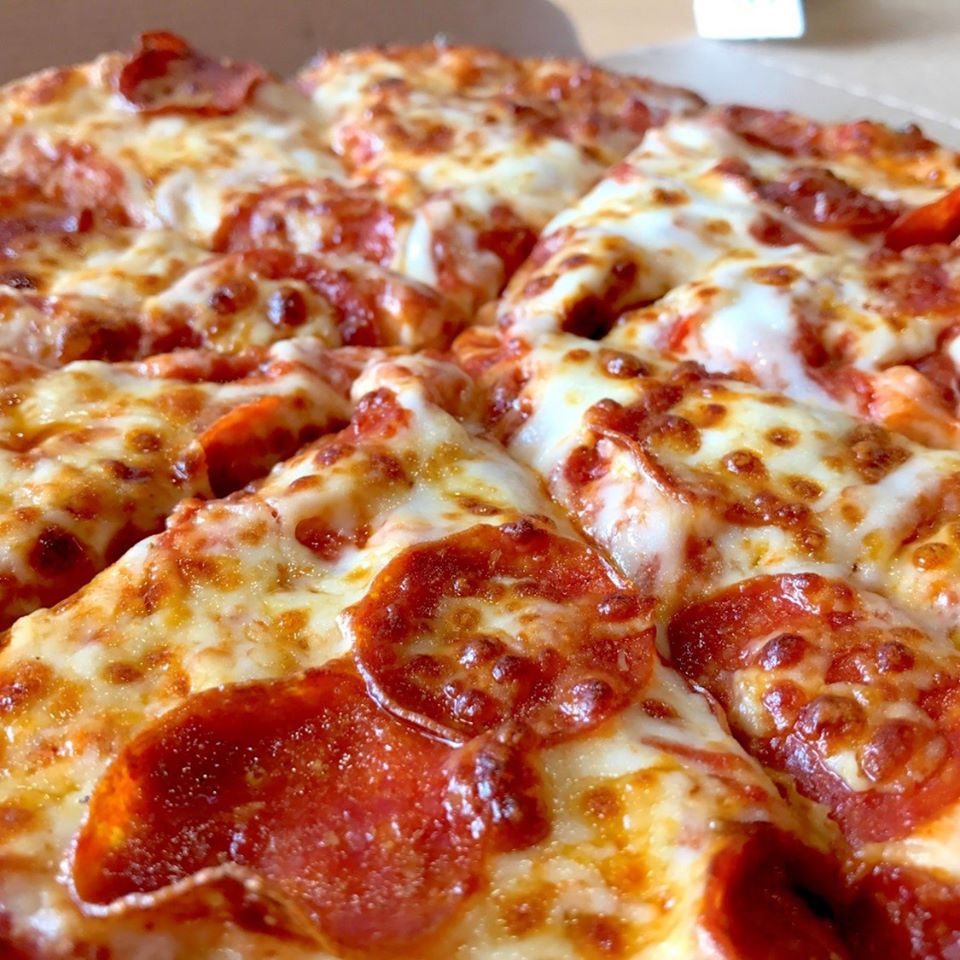 Thanks for everything this year! Here's our last show of 2021. Enjoy the replay and hit us on Twitter or Facebook!