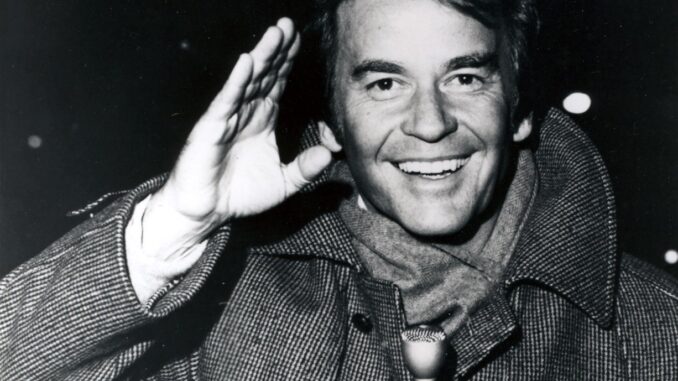 Brought to you in part by The Shropshire Agency in Lubbock. Independent, just like West Texans and ready to go to work for you in 2022. Give your insurance needs a complete remake in 2022!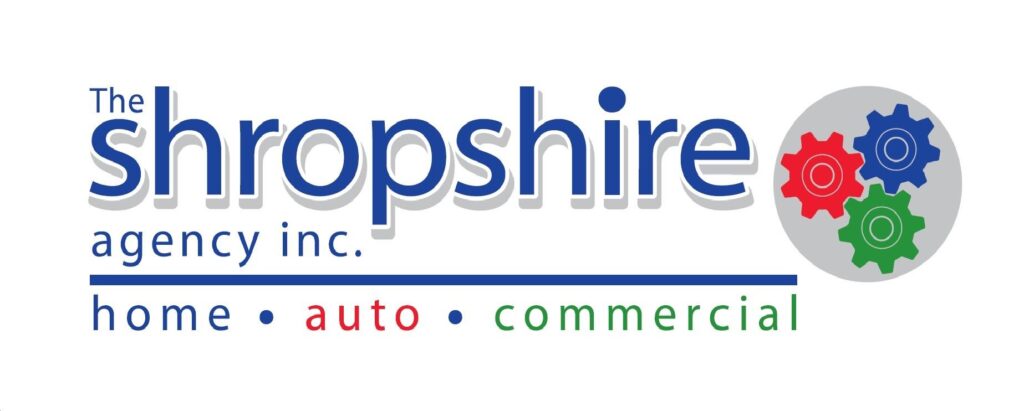 We've got a few hours yet left in 2021. While it might have been frustrating on some levels for y'all, I've no doubt there were many more victories in your life than defeats! With that in mind, we want to go into 2022 on a great note and we want the fine folks of Raiderland to help each other.
So, to do that, we need y'all to comment on this post and share it with some friends. Over the next hours and days, we want y'all to drive some great conversation and create a powerful movement into 2022
What we want to know is what you accomplished, learned or discovered in 2021 that you want to take into 2022. If it worked for you, it will work for others. Also, there's always the things you learn that you want to leave behind as flip the calendar. What are those things as well? What do you want to leave behind with 2021?
I hope y'all will really get into this topic and help the great folks of Raiderland build off of each other's knowledge. It's the leas we can do!
So. . . Get started and tell us a little bit of your knowledge from 2021!
Happy New Year,
Hyatt