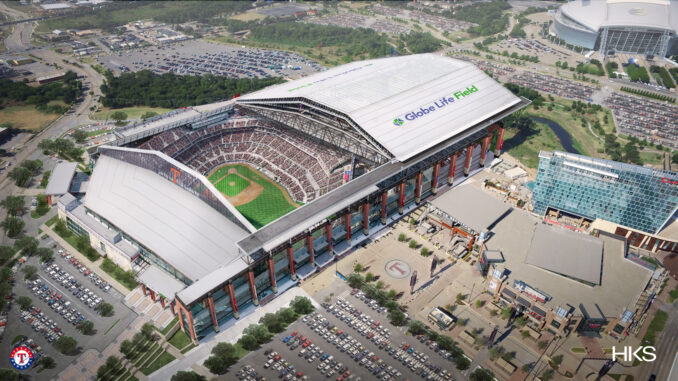 We had a lot of fun on a Thursday night talkin' baseball, football and more.
If you don't want to watch the first part of the show, at least watch the end. We talk about Texas Tech LB Xavier Benson and his courageous statement today on why he's leaving the program for a bit to focus on his mental health and more. A fine young man who needs to be celebrated and supported..
In the meantime, for you replay watchers… enjoy, comment and please share with a friend or two. After that, try and show up on time tomorrow!