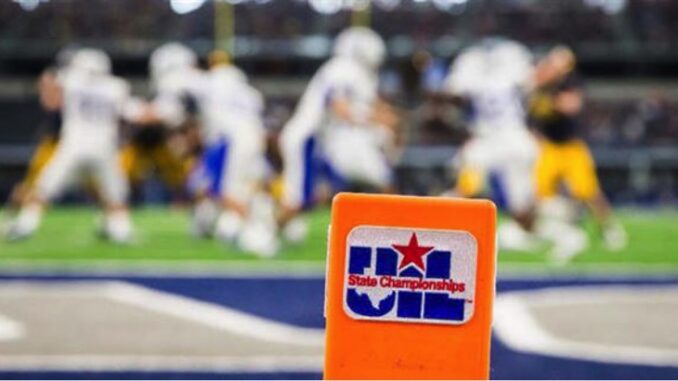 Tonight's broadcast is brought to you in part by some great folks in Lubbock.
The Shropshire Agency is ready to help you as an Independent Agency on home, auto and commercial policies. Give them a look today and find out how you can save!
After that, Premier Sportsplex is home to some many events in Lubbock it's hard to keep up. It could also be your next home to work out at. Find out!!!
We start the week looking at the very serious issue of how public schools will handle extra-curricular sports this fall. From football to volleyball and much more, will the U.I.L. allow schools the latitude to do what works for them and their region or will it be "one-size fits all time" in Texas? Should Lazbuddie play by the same rules as Houston this fall?
All of that plus your comments and more.
Enjoy. Comment. Share with your friends on Facebook and Twitter if you will.