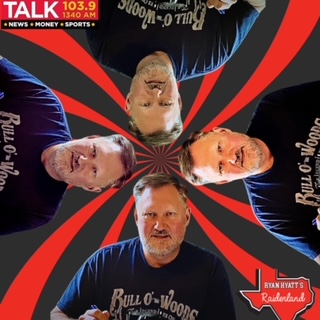 Brought to you in part tonight by Domino's Pizza. Whether you're in Big 12 country or about to be.. Domino's is ready for you. Get the app and make pizza easy!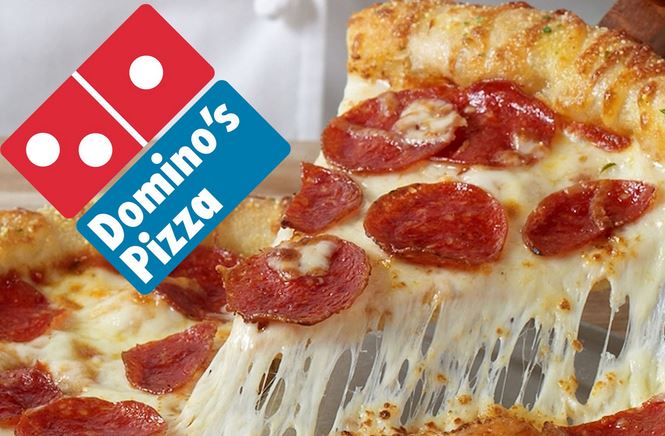 Great visit tonight on The Daily Broadcast. We welcome our new friends from out West to Raiderland! We do this most nights around 6:30ish God's Country time. If you miss it live, we archive here… as you can see.
After that, check out the rest of the content on the site and then listen to Raiderland Radio each day from 11-1 on Talk 103.9 FM in Lubbock and ESPN 960 in San Angelo. Get the apps and listen anywhere. Even in Arizona and Utah and Colorado!
Now, click the link below and enjoy tonight's Daily Broadcast!