The Daily Broadcast (VIDEO): What % Chance Do You Give Texas Tech Baseball To Win The NCAA Regional This Weekend? What's The Best Potato Chip Out There Today? That's Right, Chips And Baseball. Let's Visit For A Bit! Or A Bite. … Great Interaction Tonight!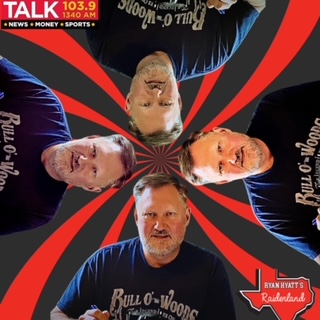 Brought to you in part by LIfts West in Red River, New Mexico!

Let's talk baseball and potato chips tonight! See y'all on radio Wednesday!