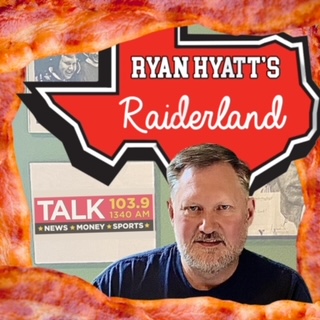 Brought to you in part by some great sponsors of Raiderland!
Lifts West Hotel and Condominium in Red River, New Mexico and Premier Sportsplex in Lubbock!
We've got a lot to talk about on a Monday in Raiderland. Enjoy the show , then share it with your Texas Tech friends. After that, make sure you hang out with us on radio Tuesday from 11-1 on Talk 103.9 FM in Lubbock and ESPN 960 in San Angelo. Get the apps for those stations and listen anywhere in the world and get the latest on Texas Tech Sports, West Texas news and all the things you love about God's Country!