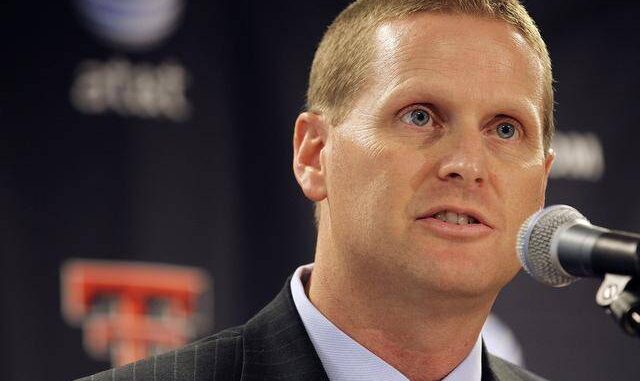 Brought to you in part by Gator's Bayou in Lubbock! Get spicy! Get Cajun!
What do Texas Tech fans want to hear about Red Raider Football? Watch the show and find out. Got some thoughts, post them below or on our Twitter feed. Trust me, Tech folks are paying attention. NOT to me, but to YOU!
Did we talk about soup? Yes. Did my wife pop in and tell you how you can help a family of five in Ropesville who lost everything to a fire? Yes. Yes she did.
So. Watch. Enjoy. Comment. Share with as many folks as you can on Twitter, Facebook or MySpace 🙂 . See y'all tomorrow on radio!