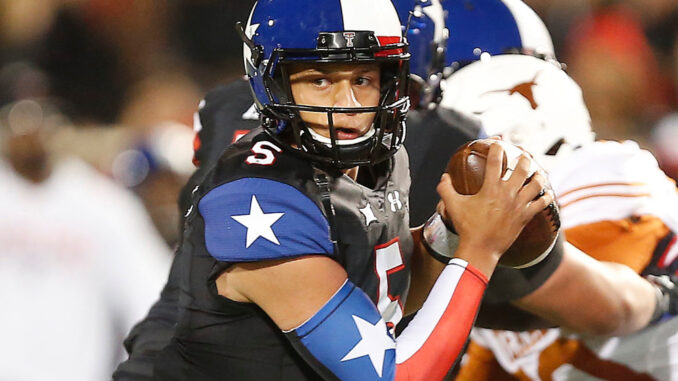 The Tuesday show hit on a lot of topics and had some great questions and comments from the best audience in sports!
Why is Kansas City Chiefs QB Patrick Mahomes so important to Texas Tech?
Why does Texas Tech have a "must win" game Wednesday against WVU?
What did Texas Tech football coach Matt Wells tweet out Tuesday morning that was tone-deaf and had to be deleted by the school? OK… we'll let you off the hook on that one and post a pic of the Tweet right here. It's rare that Texas Tech, a school that usually does a great job on social media, has to walk something back. This tweet today though, in light of the death of Kobe Bryan and the uncle of a former Texas Tech baseball player in John Altobelli, was just hard to comprehend. It stayed up far too long.
So, that's why we include it here, Texas Tech fans deserve to know why and what happened instead of hearing it second hand.
So, here's the Daily Broadcast. As always, thanks for watching, make a comment or ask a question below and we'll get back to you and for sure share it with your friends out there!