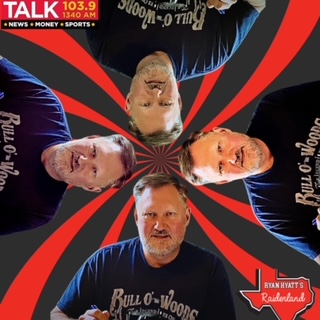 Here's our Friday show. Get ready for a huge weekend. We'll be back Saturday night Live after Texas Tech and Murray State finish up to get your reaction to the first game of the Joe McGuire Era. For now, watch this show, share it with Texas Tech friends who are hungry for great coverage of the Red Raiders and then remind them to listen to our show on radio each day.
Now, for you folks at high school games tonight… awesome. Good luck and have fun. You can listen on the drive home. Perfect way to end the night. Grab me some Wahtaburger or DQ or Sonic if you can. I'm starving!
See y'all Saturday in Raiderland!