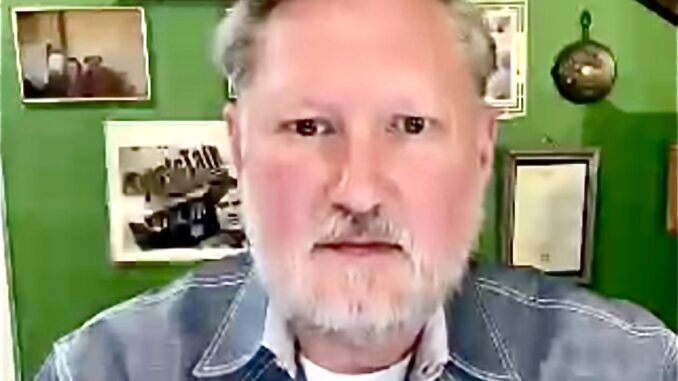 Brought to you in part by Lifts West in Red River, New Mexico. Let's go skiing!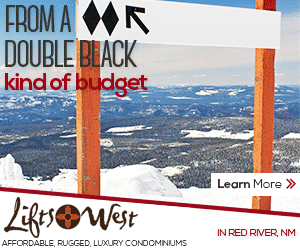 A mistake was made and it's ok for Texas Tech to admit it and move on. . .
See y'all on radio Wednesday from 11-1 on Talk 103.9 FM in Lubbock and ESPN 960 in San Angelo.
Enjoy the show and share with your friends if you like what we do.