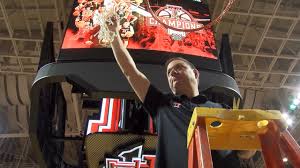 We're brought to you today by Lubbock's best Heating and AC Company, Arctic Air! They want you to save money right now. We want you to save money right now! Call The Bear Friday, thank them for being a great sponsor of what we do here and then find out just how much you can save Right Now. Don't wait for the weather to get really bad. You've got some time now, so take advantage of it and save!!!!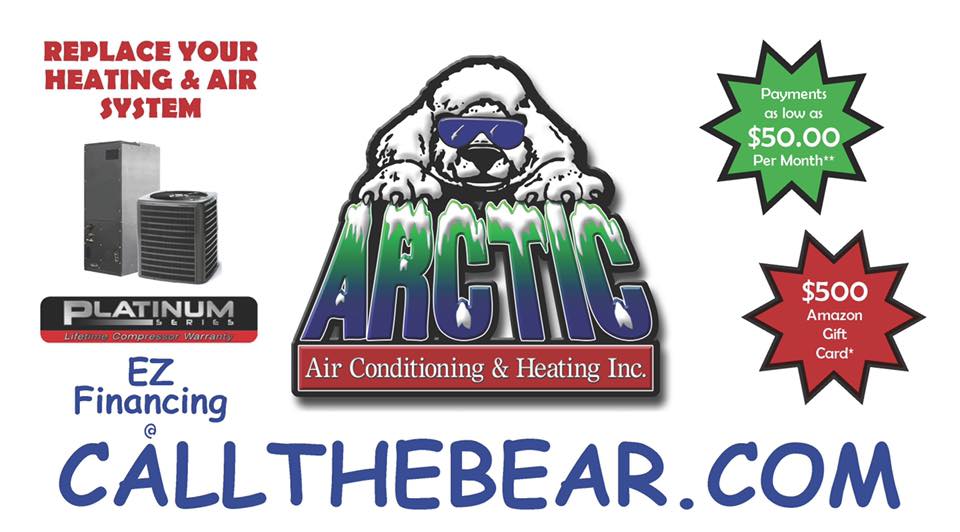 We're talking about the over-reaction some Texas Tech fans are having to Red Raider Basketball's start to the year. Add in some Big 12 Football Championship game thoughts and Dallas Cowboys/Bear predictions plus great viewer comments and we've got a great Thursday Broadcast.
Even if you're watching now, you can still comment, and we hope you do. Just post your question or thoughts below and we'll answer when we can.
The main thing? Enjoy. After that, we hope you share this with your Red Raider friends on twitter and Facebook. That helps grow what we do!